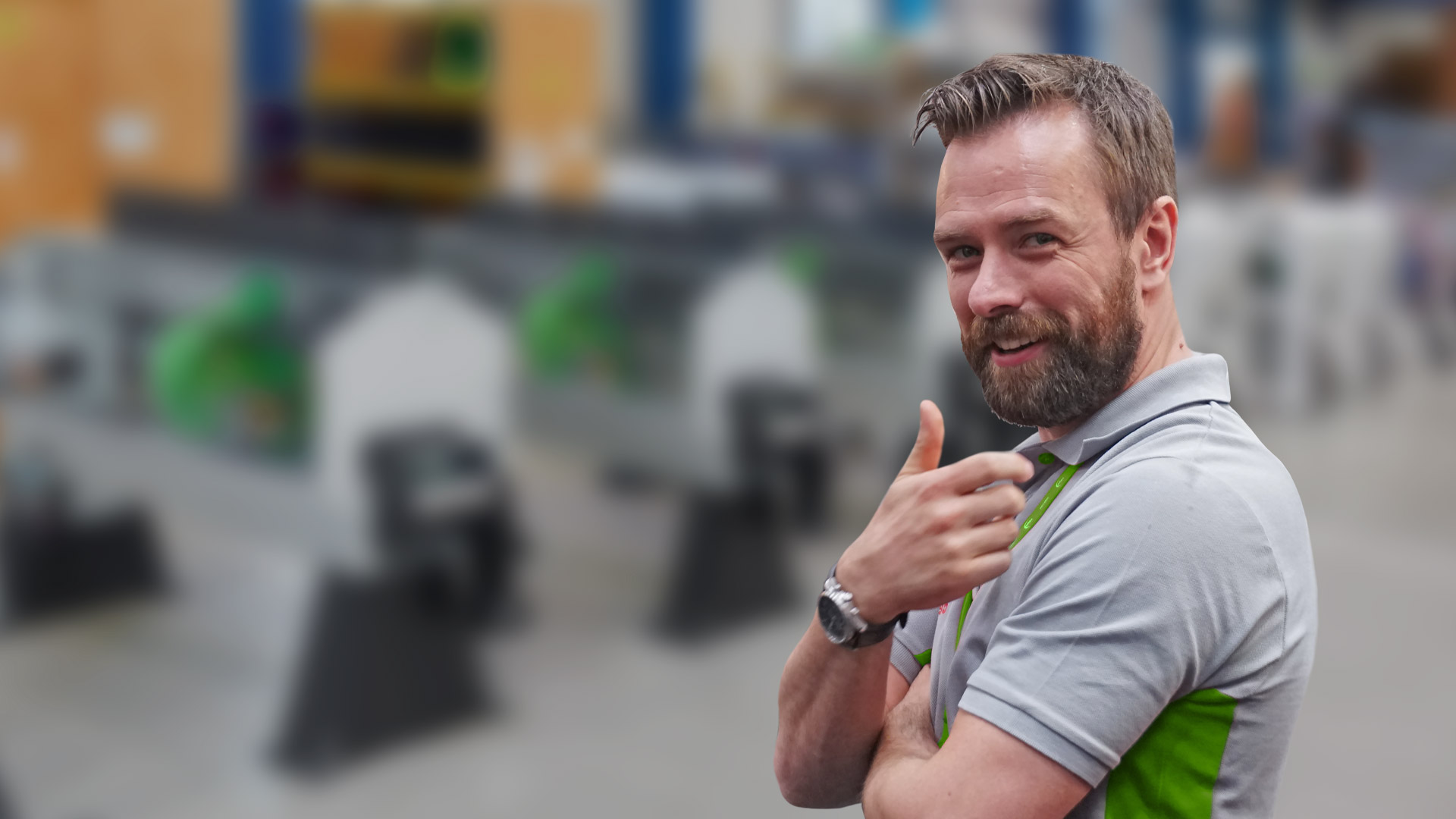 Qualified & fast service so you can produce reliably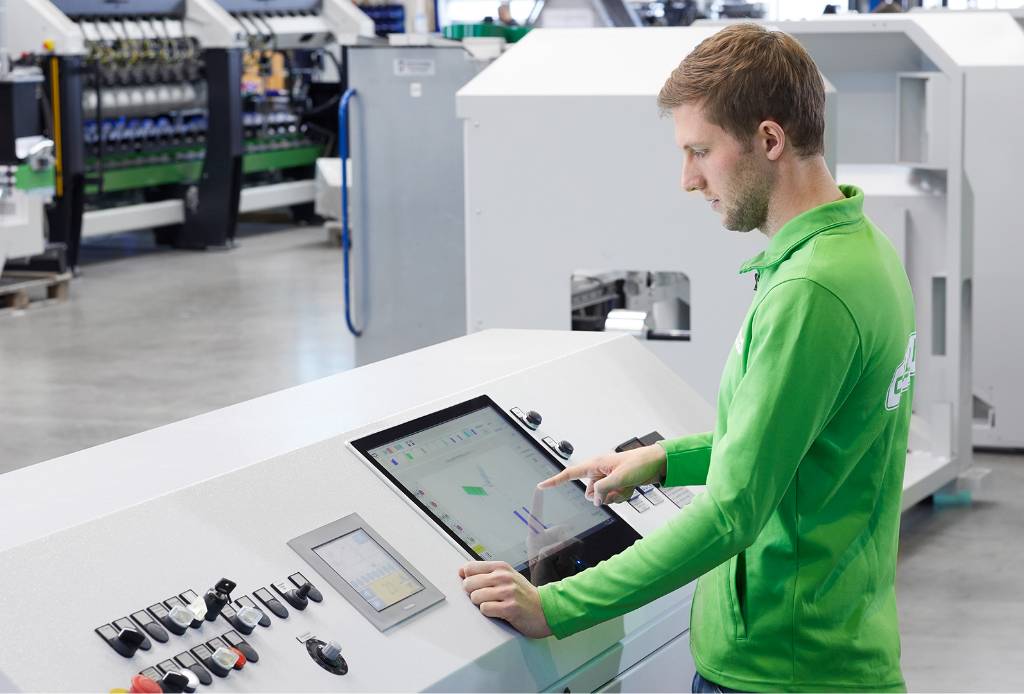 Intelligent Design and easy handling
Duespohl's service starts long before you even start to plan your next investment: it begins in the development phase of the single components and systems. Our engineers' daily goal is to develop solutions that guarantee high availability and low maintenance workload. Another focus is an easy handling and the ergonomic design of all relevant parts.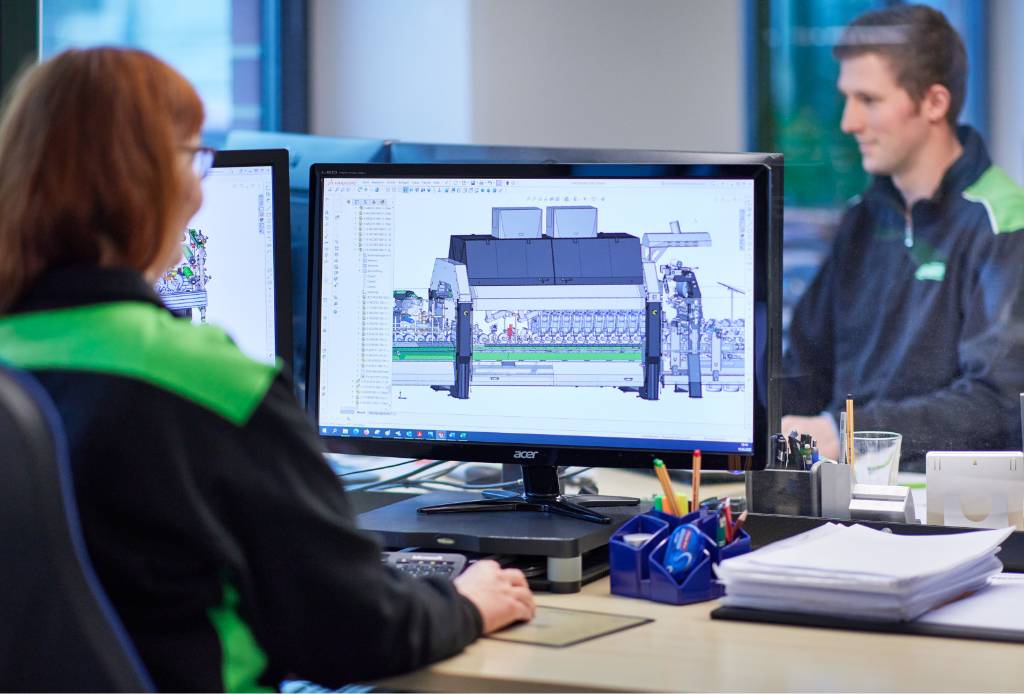 Customised solutions
Our Sales Engineers have relevant technical skills to create the optimal solutions in cooperation with you for every specific project. At Duespohl, we configure each line individually, accessing a large selection of proven and innovative components in order to create the line that is optimised for your success.
For special demands, such as very complex profile geometries, we offer purpose-built tools to enable you to wrap even these with optimal results.
Our lines process adhesives by all suppliers so you can choose the provider based on your demands and current offers.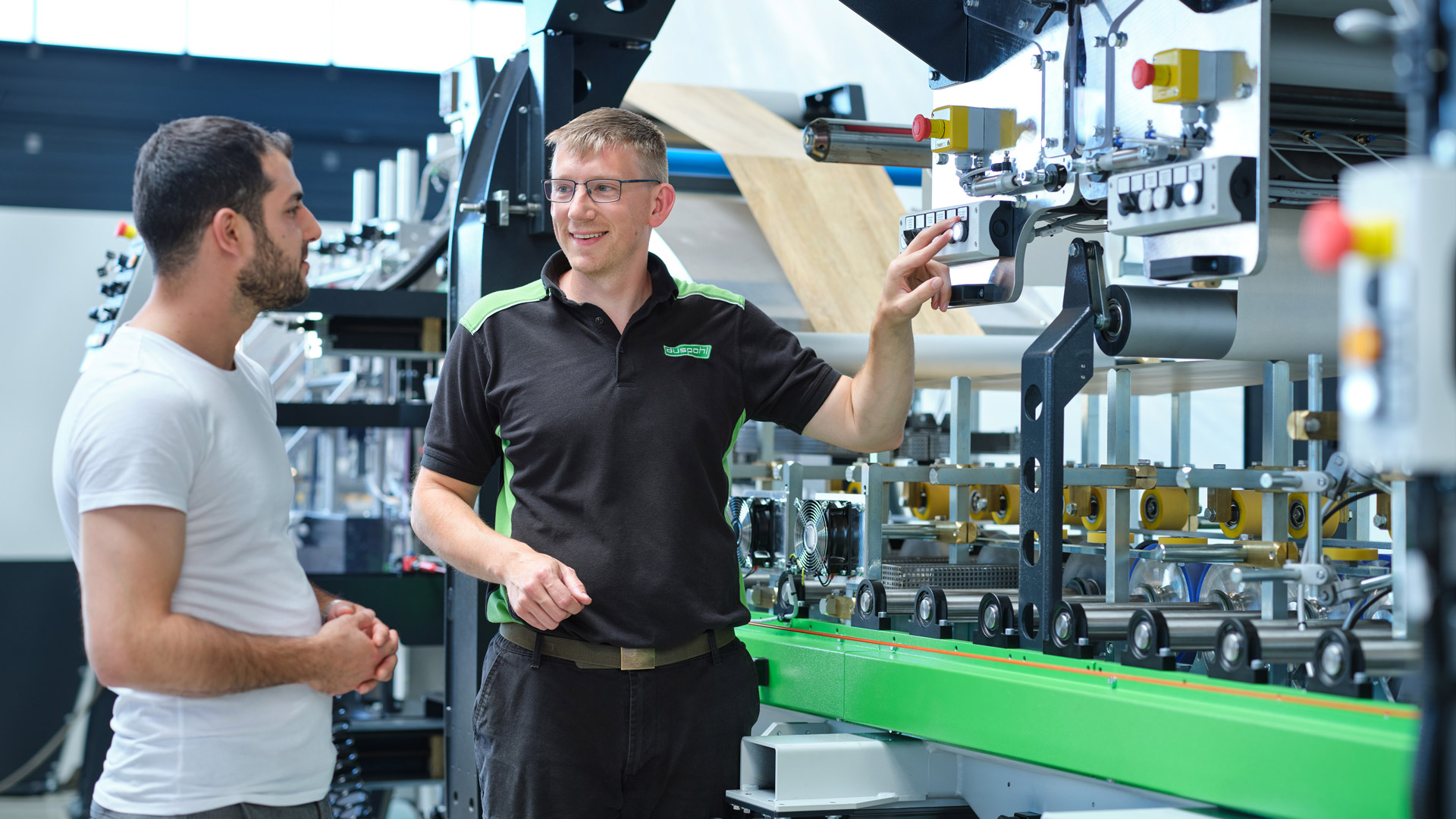 Service technicians & training
Our expert Duespohl service technicians install your new line or component to make sure you have a great start-off. Also, they will train your employees on-site.
Duespohl delivers, installs and trains customers from every country in the world (if travelling is possible).

One Duespohl technician is based in North America for quick support in the US and Canada.
Special training for profile wrapping beginners. Ask your Sales Engineer for further information.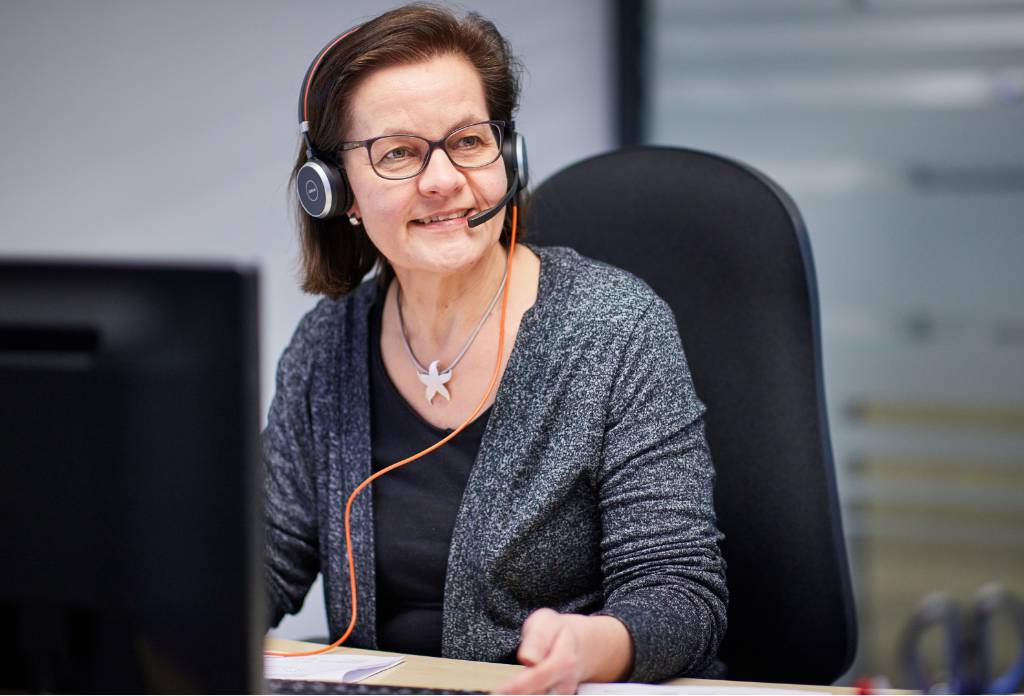 Fast support no matter how far away you are
Optionally, we equip your line with a remote support module, so we can help you fast and easily in case of any trouble. If help on-site is needed, we will send you an expert service technician as quickly as possible.
Together with every line or component, you receive comprehensive documentation, including a spare parts list that helps you order spare parts easily by email from our spare parts service team.
Up to 5 years guarantee on certain components