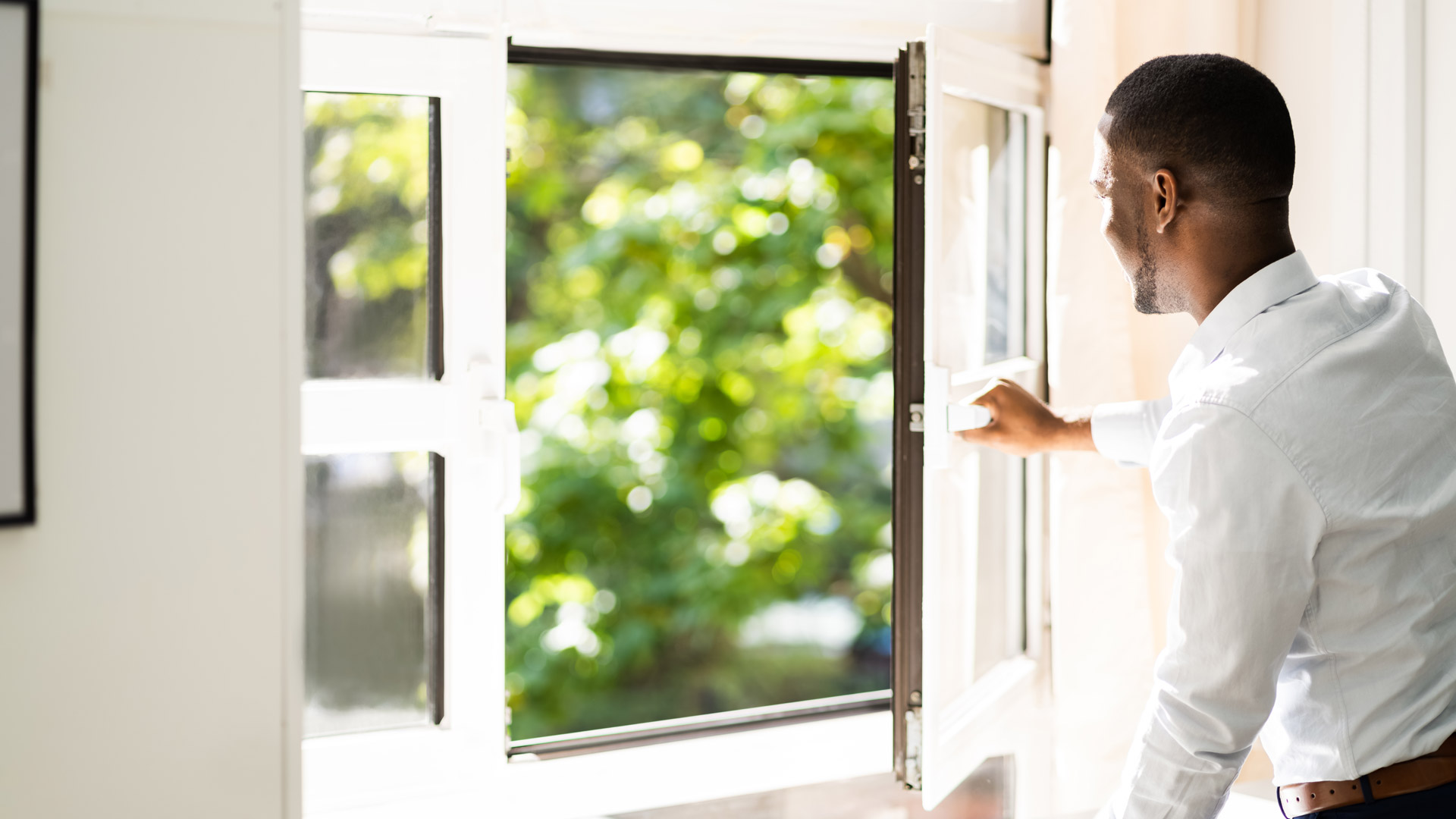 For the gas-proof wrapping of spacers in multiple glazed windows, Duespohl has designed a special line that wraps four bars simultaneously.
Do you need advice to choose the best machine for you?
We'll help you find the best spacer wrapping line for your project.
Includes perforation unit

Includes separating system
All components from one manufacturer

Available as inline and offline working machine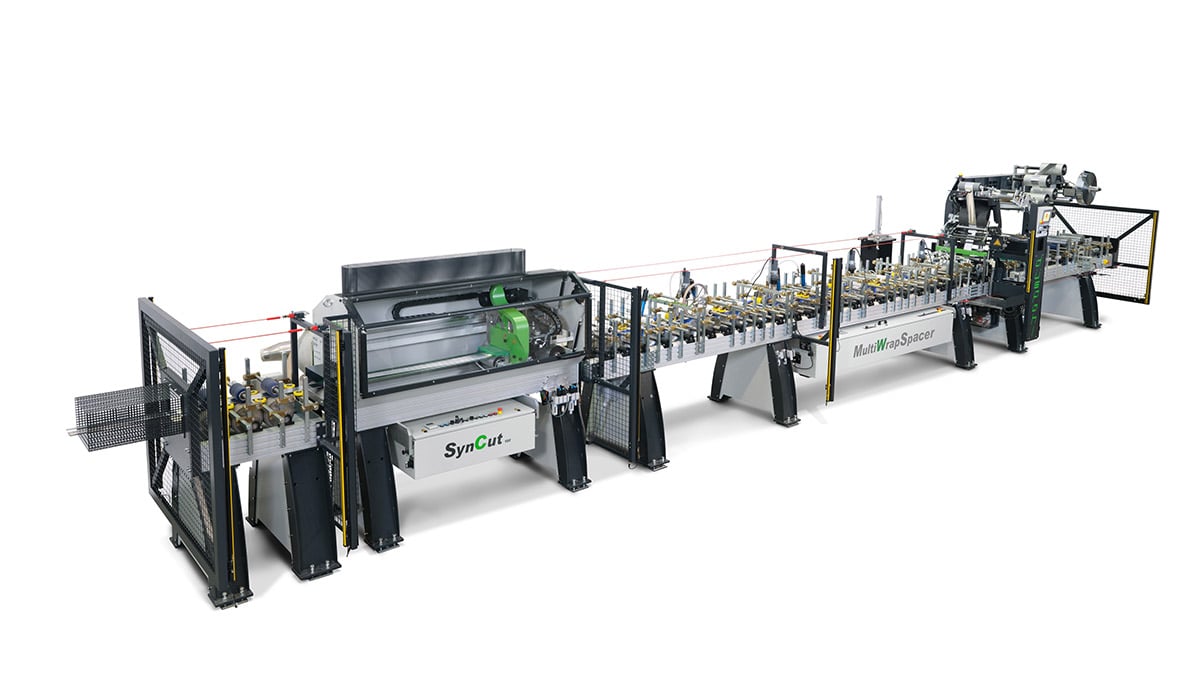 MultiWrap Spacer
MultiWrap Spacer is a line for the gas-proof wrapping of PVC spacers for double or triple glazed windows. As such, it is Duespohl's contribution to more efficient isolation and reduced energy costs for apartments and houses.
Ideal for