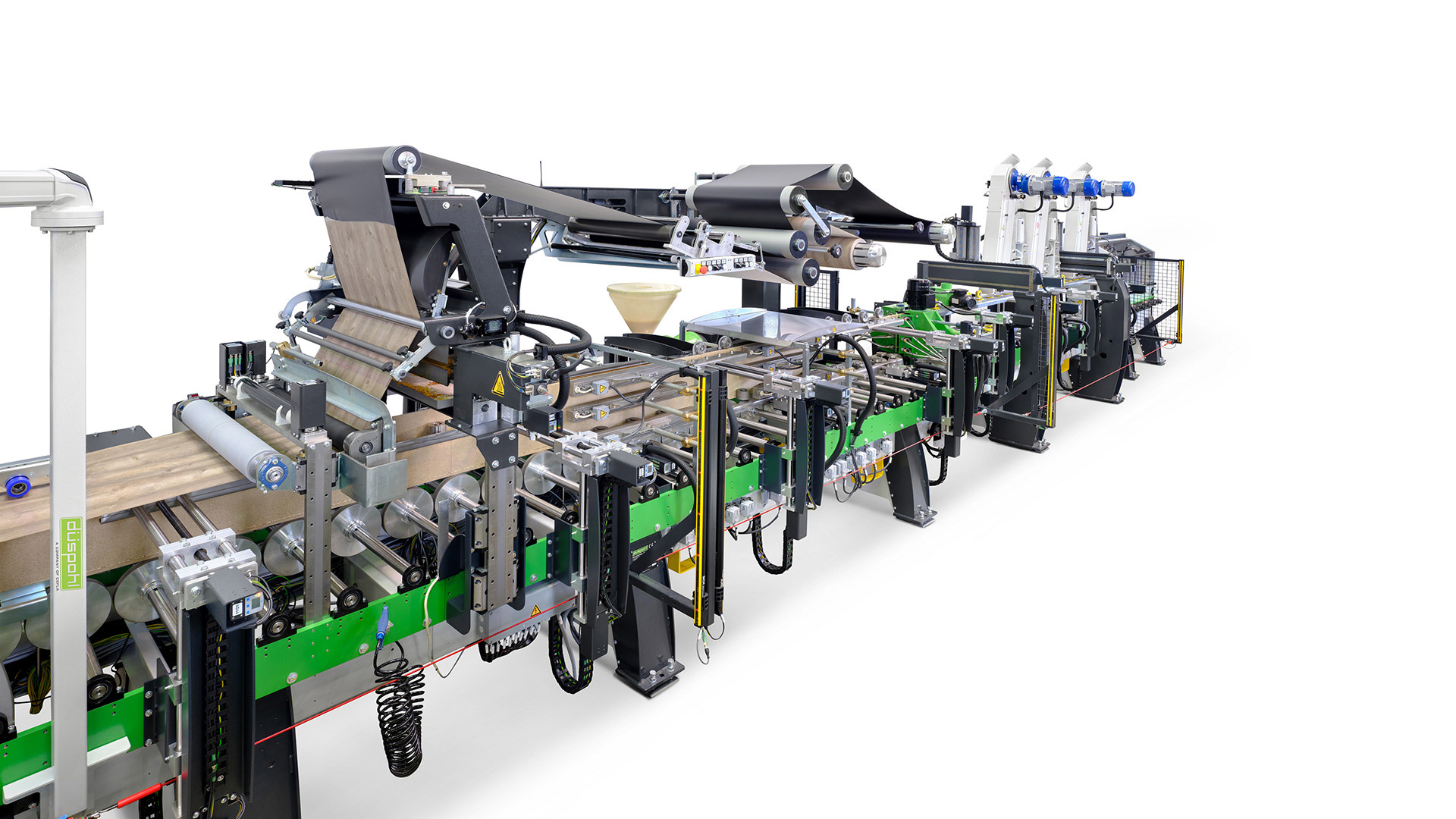 Duespohl's unwinding units have been designed to help their users to reduce downtimes thanks to multiple reel systems. Also, they ensure high quality wrapping results thanks to constant tension.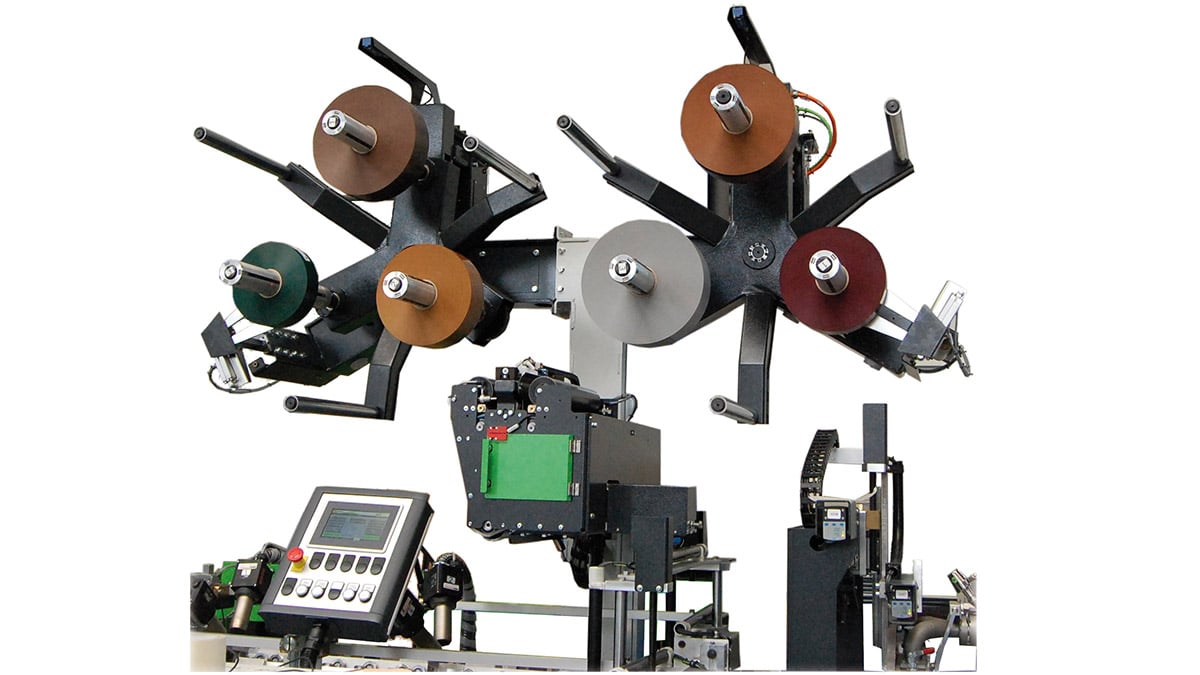 ReelWizard
The automatic reel changing system ReelWizard cannot exactly do magic, but there's no doubt it will remarkably increase the productivity of the wrapping industry.
It even makes batch size "one" possible: Each subsequent profile can be wrapped with a different foil while producing at a normal pace. This way, our new solution minimizes downtimes due to reel changes. As a result, it will increase productivity, flexibility and your ROI.
Ideal for
Window profiles
Other PVC profiles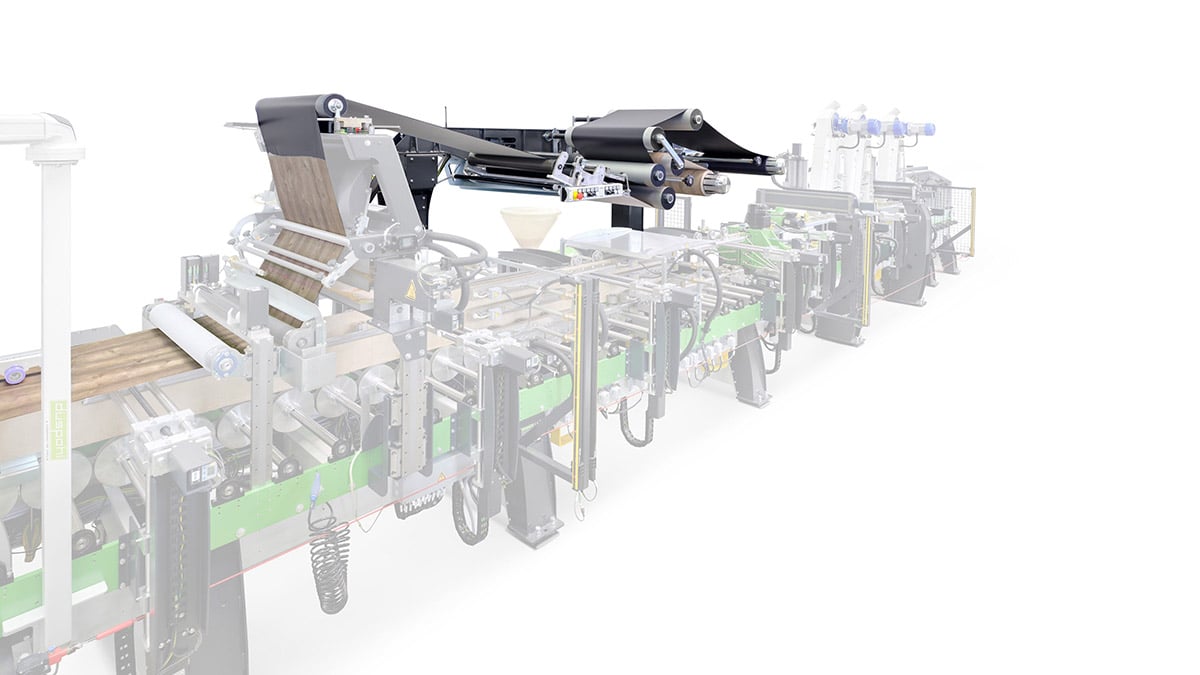 ReelChange Wood
Double unwinding station with automatic reel change and diameter dependent tension control for up to 33% more productive capacity!
Ideal for
MultiWrap Wood
PowerWrap Wood
MultiWrap Wide
PowerWrap Wide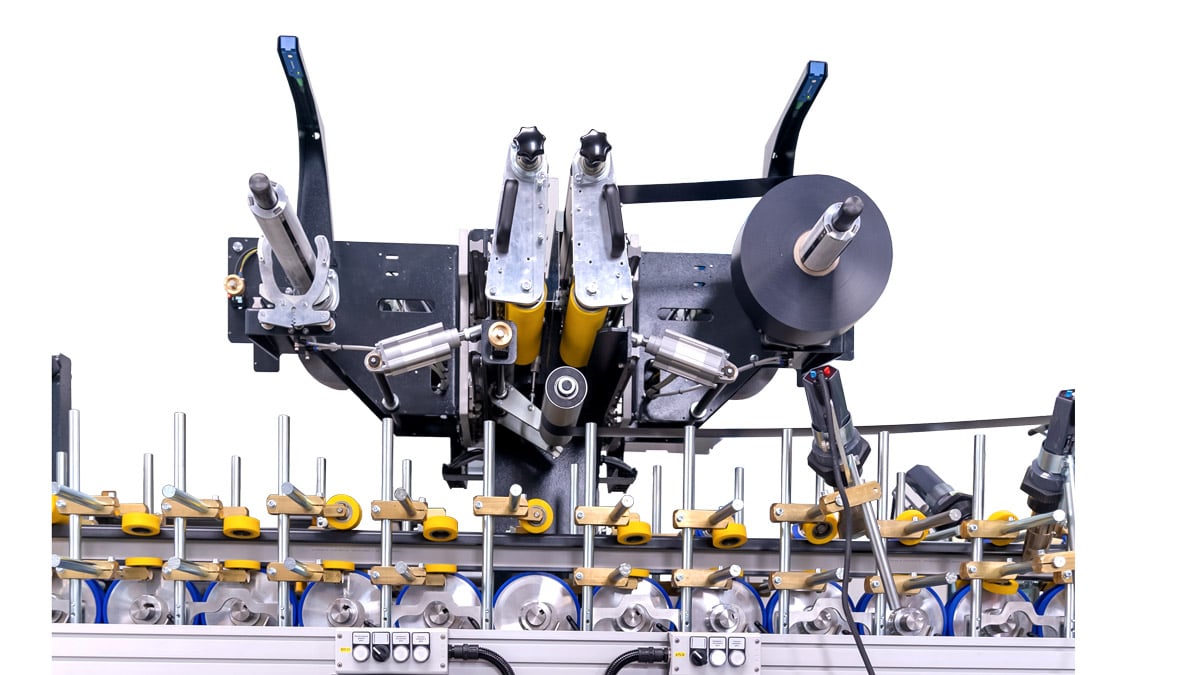 ReelChange Window
The new reel changing system ReelChange Window is an easy-to-use solution to change surface materials without interrupting production.
Ideal for
PVC foil and other types of foil
simultaneous wrapping of both sides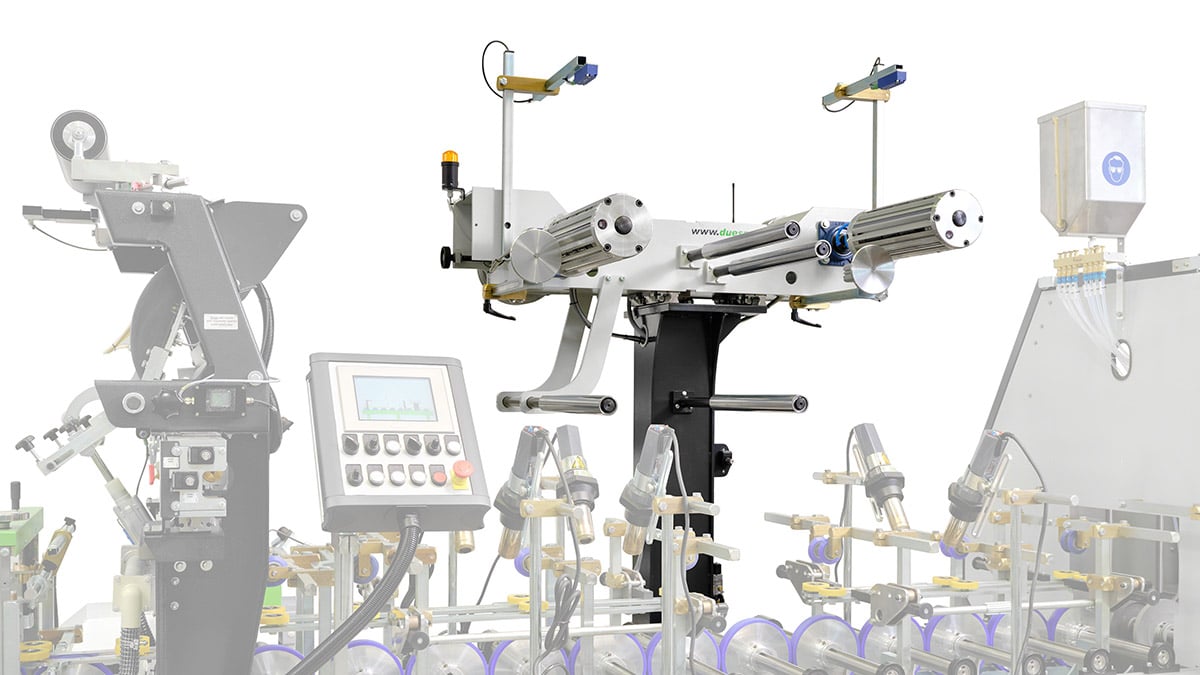 Double unwinding station
The double unwinding station with manual change of surface material allows you to switch from one decorative material to another without interrupting the production. It works with the common wrapping materials and is equipped with the tension control system, just like the single unwinding station.
Ideal for
EasyWrap Wood
MultiWrap Wood
EasyWrap Window
MultiWrap Window
offline applications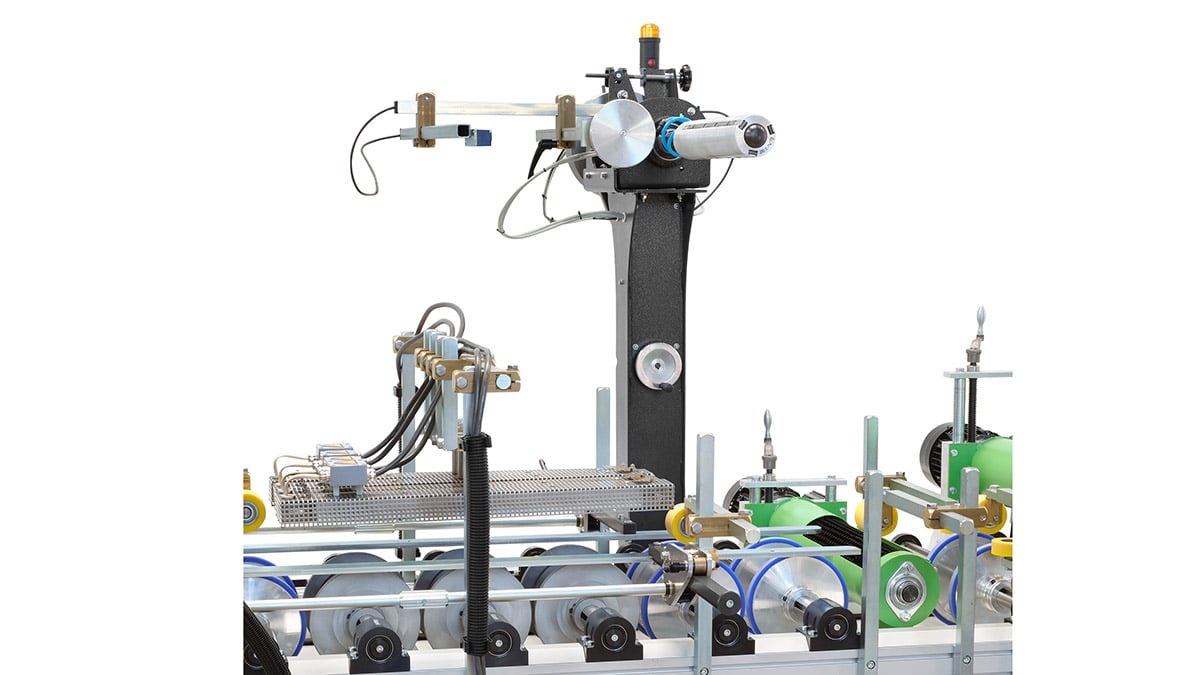 Single unwinding station
The simple unwinding station with automatic tension control works with all kinds of wrapping material. It guarantees high process safety, since it prevents tearing and unintended running of decorative material after a stop.
Ideal for
EasyWrap Window
EasyWrap Wood