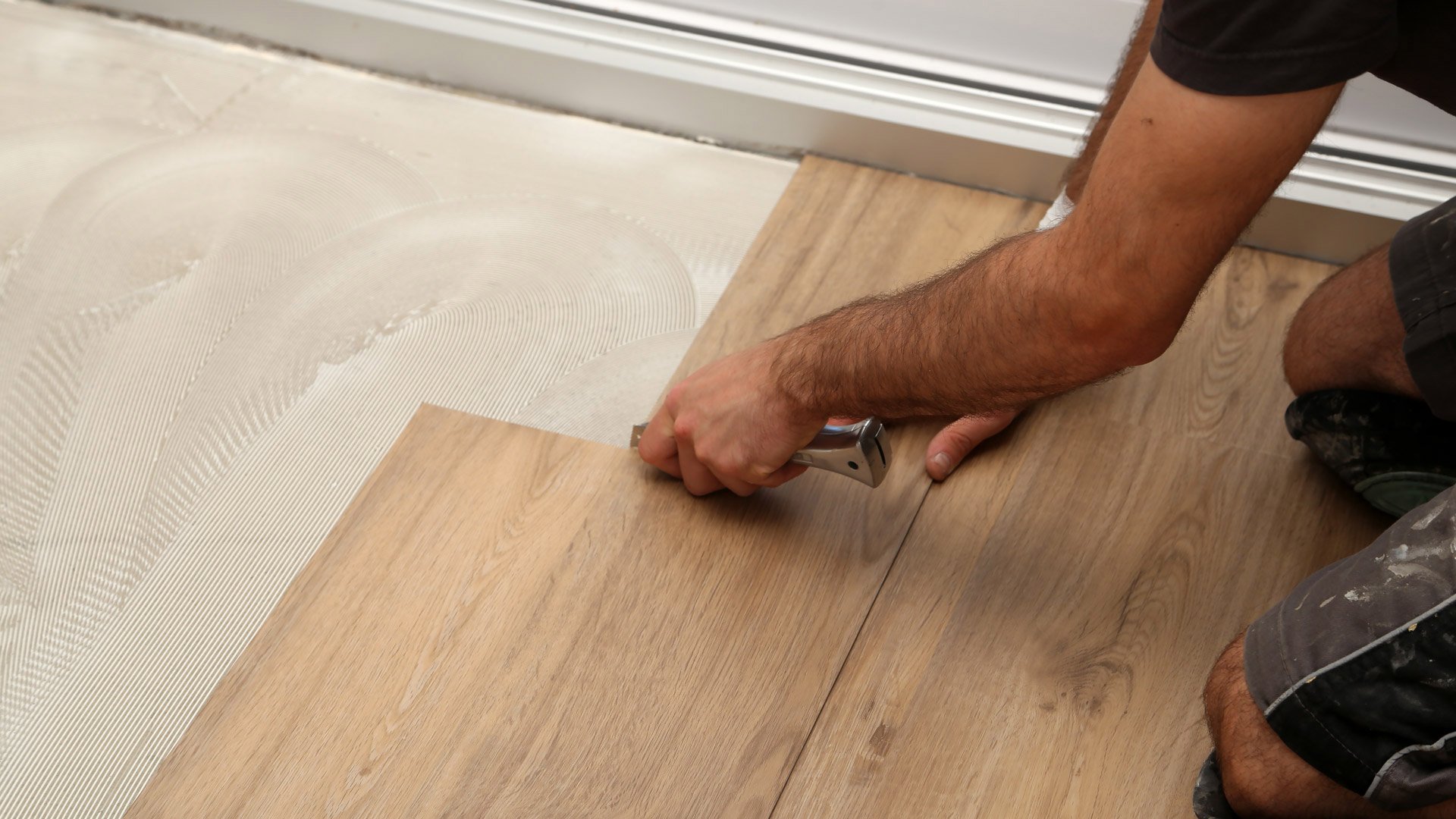 Higher productivity at a lower investment volume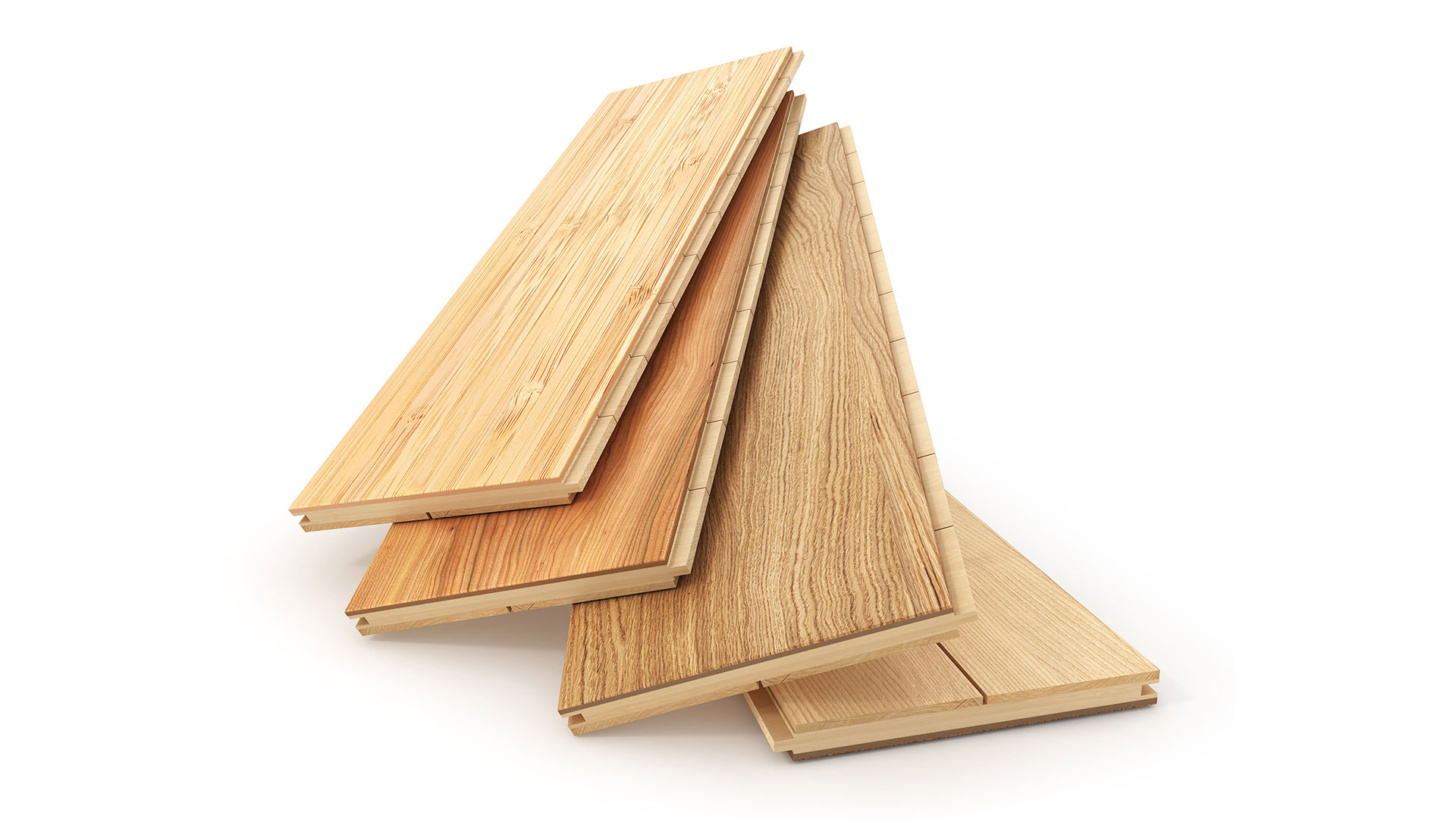 Continuous press for high quality multi-layer parquet
The traditional production of parquet using large presses represents a multi-step, time consuming process which sets tight limits in terms of productivity. A continuous press enables higher output and immediate further processing of the parquet strips.

Duespohl has developed and realised a machine design which aims at high productivity and process efficiency. A continuous press joins base material and top layer in an on-going high speed process. This type of machine works with hot melt glue, meaning that lengthy post-pressing or drying are not necessary. The adhesion achieved by the hot melt glue has a high quality and is extremely long-lasting.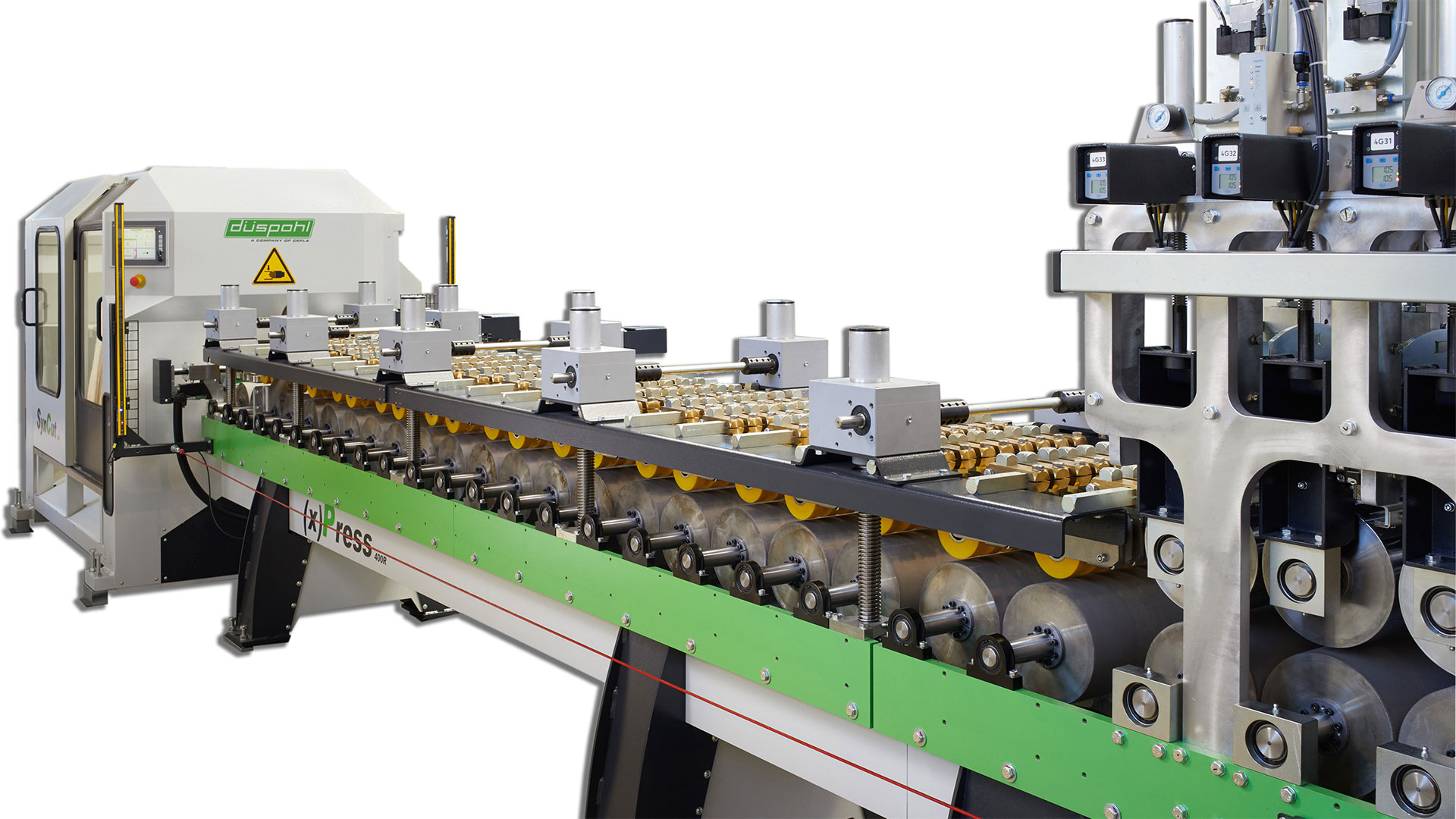 Maximum efficiency
The design of the machine also convinces in terms of materials purchasing, space occupation and productivity. The purchase of work pieces is very economic, since base material of different lengths can be acquired. Depending on availability and current pricing, you can always make the most convenient choice. Also, employing hot melt glue instead of PVAC, the amount of adhesive consumed goes down to a maximum of 50% for the same amount of produced parquet strips.
The output of the machined called Xpress Parquet will convince the production team: It works at up to 100 m/ min. However, it is modest in requiring space: the standard edition without options occupies only 12,5 m x 2,5 m.
Duespohl has already built and delivered four lines of this type.

These have been – and are - producing reliably for premium parquet producers.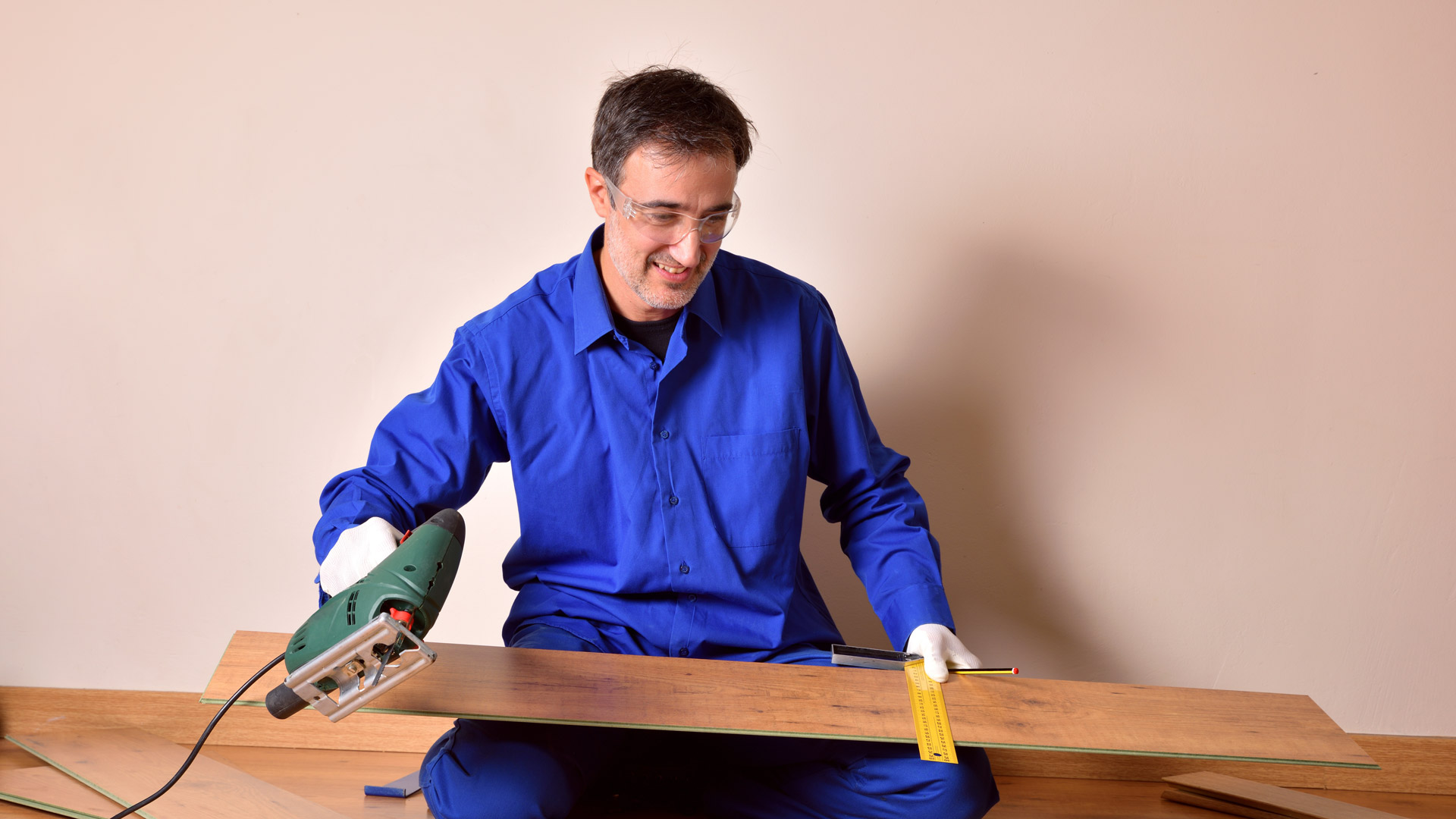 Meeting all quality requirements

The hot melt glue ensures a strong and long-lasting adhesion. Since it contains only solid particles and has a very short open time, the pressed strips keep their shape. This quality keeps the final customer happy since it makes placing the parquet much easier.
Discover the line
Speed up your process and maintain high quality