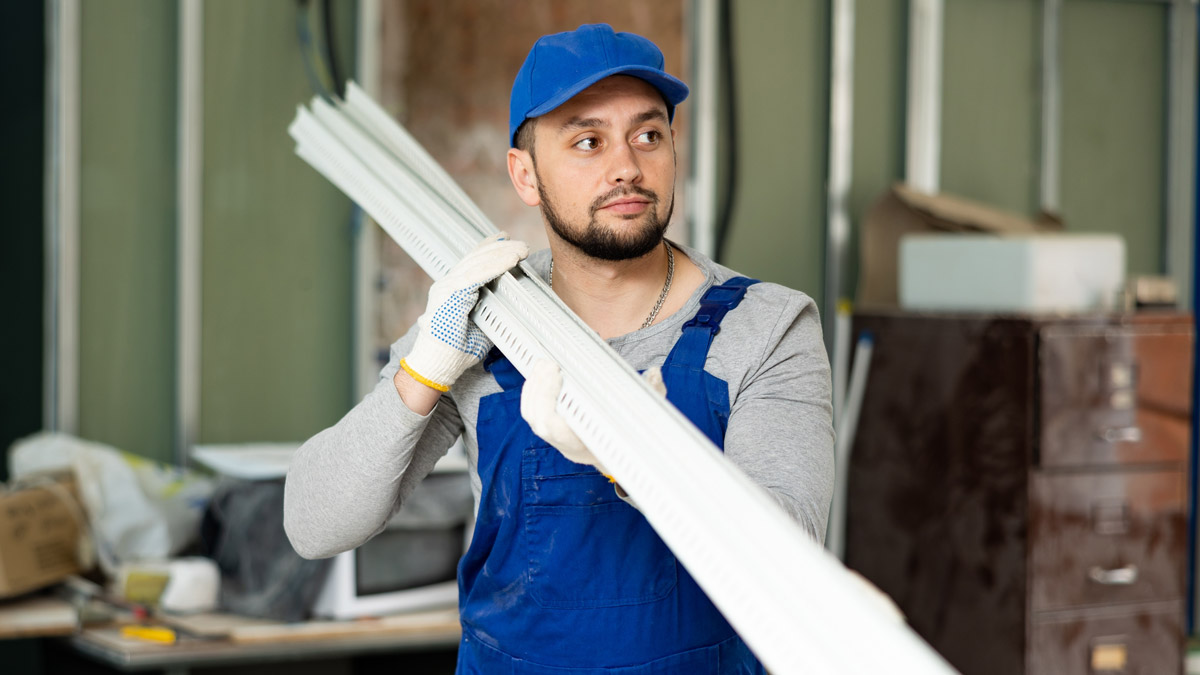 Multiwrap: perfect for starting profile wrapping | Duespohl
Trim-Tex, from Illinois, US, had never done profile wrapping before. They chose MultiWrap as their first profile wrapping line. Thanks to its easy handling, the investment quickly turned into a success.
"Multi Wrap from Duespohl allowed us to introduce new technology into our process. Our company had never done profile wrapping, therefore finding the right machine was critical.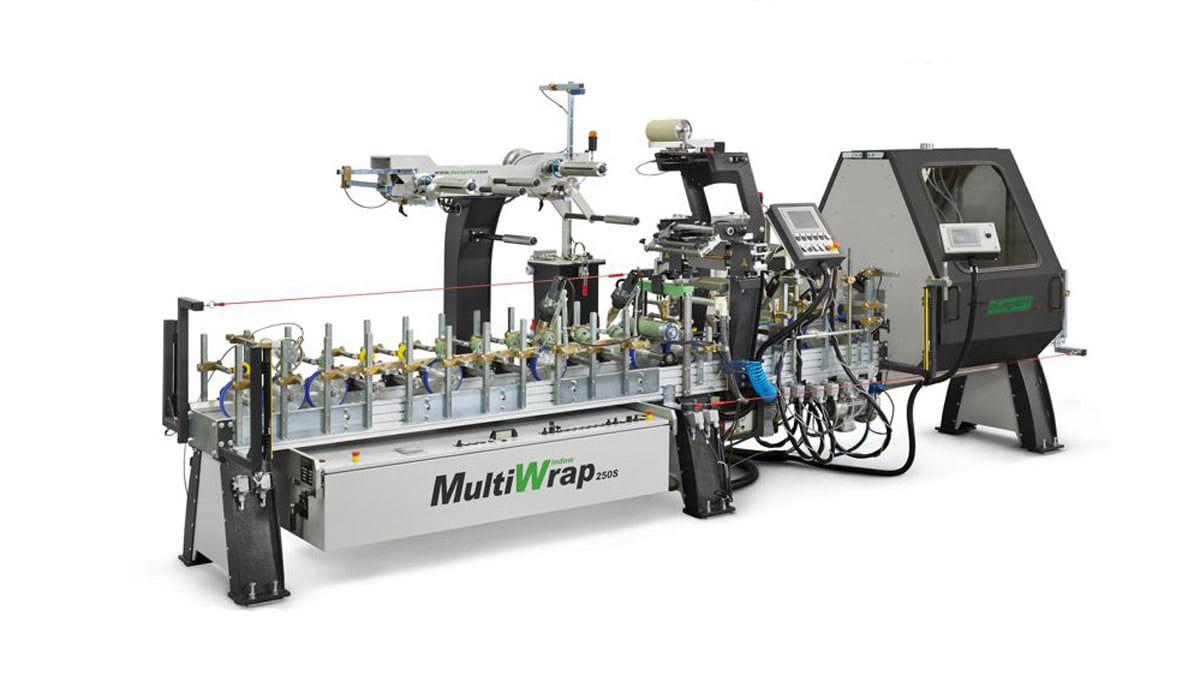 The Multi Wrap platform is extremely reliable and user-friendly enabling us to ramp up to full scale production in a short time. Fast Edge Paper, the product our MultiWrap helps us produce, is our most successful product launch to date. It has opened the door into a fast growing and profitable product category and positioned us for future success!"
- Adam Jaworecki, Director of Innovation at TrimTex