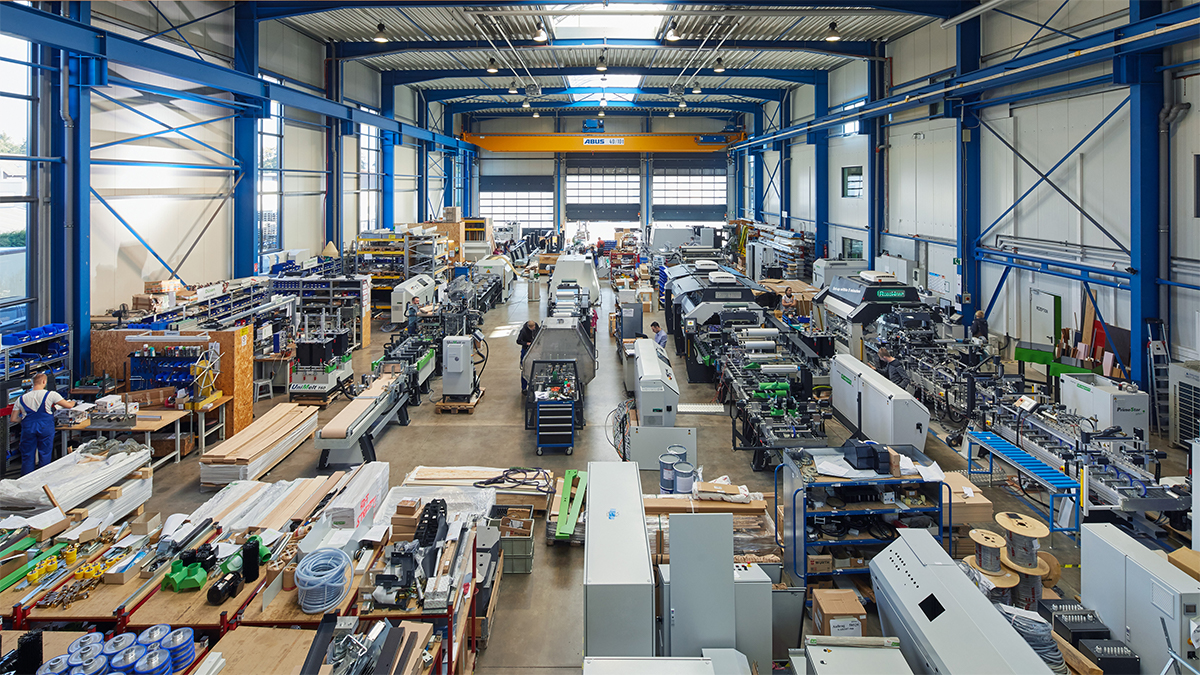 Highest sales volume since company was founded
In 2021, Duespohl achieved the highest annual turnover since its foundation in 1967. The Duespohl team, currently consisting of 60 people, even managed to outperform the set goal by a double-digit percentage.Comparing to the previous year, the turnover was increased by nearly 40%, the export contributing 68% to the new record. The Duespohl team would like to thank all customers and partners for the trust and good cooperation.

The growing success confirms Duespohl focus on valuable products with intelligent technologies. The constantly increasing degree of automation reduces set-up times, ensures a high level of reproducibility and maximum process safety.