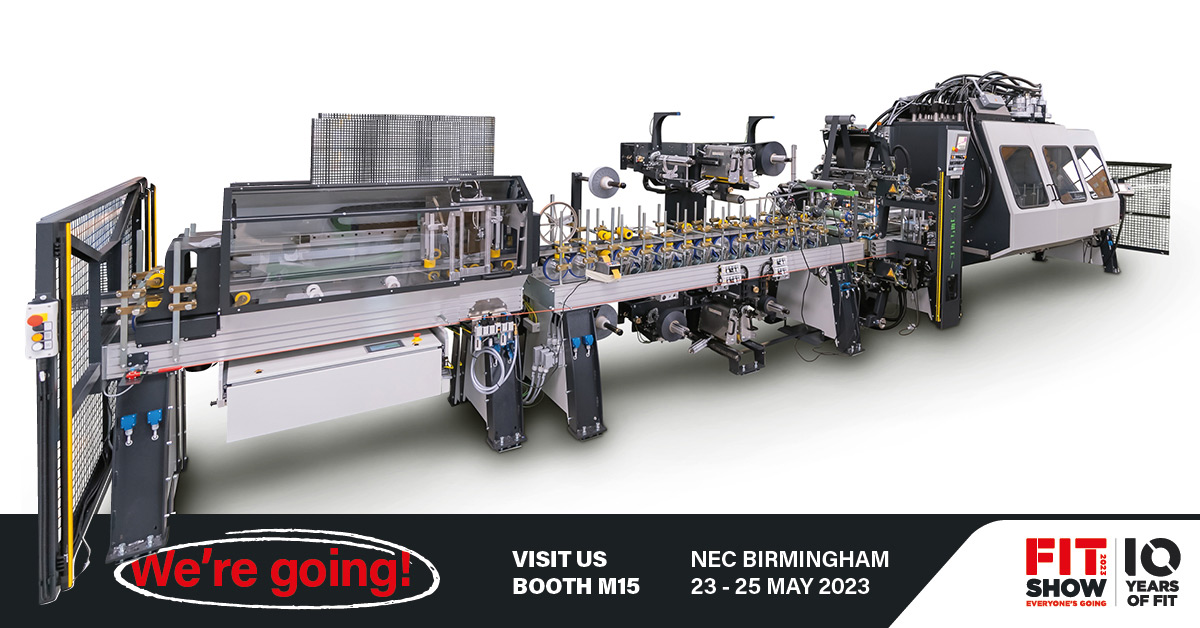 FIT Show: discover Duespohl's wrapping machines for PVC
Looking forward to finding out more about the PVC window profile wrapping market in the UK, Duespohl is going to participate in FIT Show 2023 as a first-time-exhibitor. From May 23rd to 25th, Duespohl will present the most efficient profile wrapping machines and solutions for PVC, windows and doors, in Birmingham.
FIT Show: what can you expect?
FIT Show is the leading trade show for fabricators and installers in the UK, held in the National Exhibition Centre in Birmingham. It features the latest solutions for the window, door, hardware and flat glass industries.
Ready to enter the UK PVC window profile wrapping market, Duespohl will not miss the chance to participate in FIT Show 2023.
Profile wrapping machines for PVC at FIT Show 2023
At the FIT Show in Birmingham, Duespohl will exhibit two efficiency boosting components that upgrade every profile wrapping machine for PVC.
The first one is a primer vacuum application system, called PrimeStar, which works completely without felt strips. It is especially suitable for low VOC, Pyrrolidone free primers and guarantees an absolutely homogeneous application. Working with an application head, changing from one profile geometry to another takes less than a minute.
Another part of the process that might slow you down is the separating process. With SynCut 150G, your operator is free to focus on other tasks because our "guillotine"-type separating system does the job. Synchronized to the profile, it recognises the cutting point automatically.
Of course, Benjamin, your UK Sales Engineer, brings all his expertise in PVC window profile wrapping and will give you advice on how to optimize the entire process.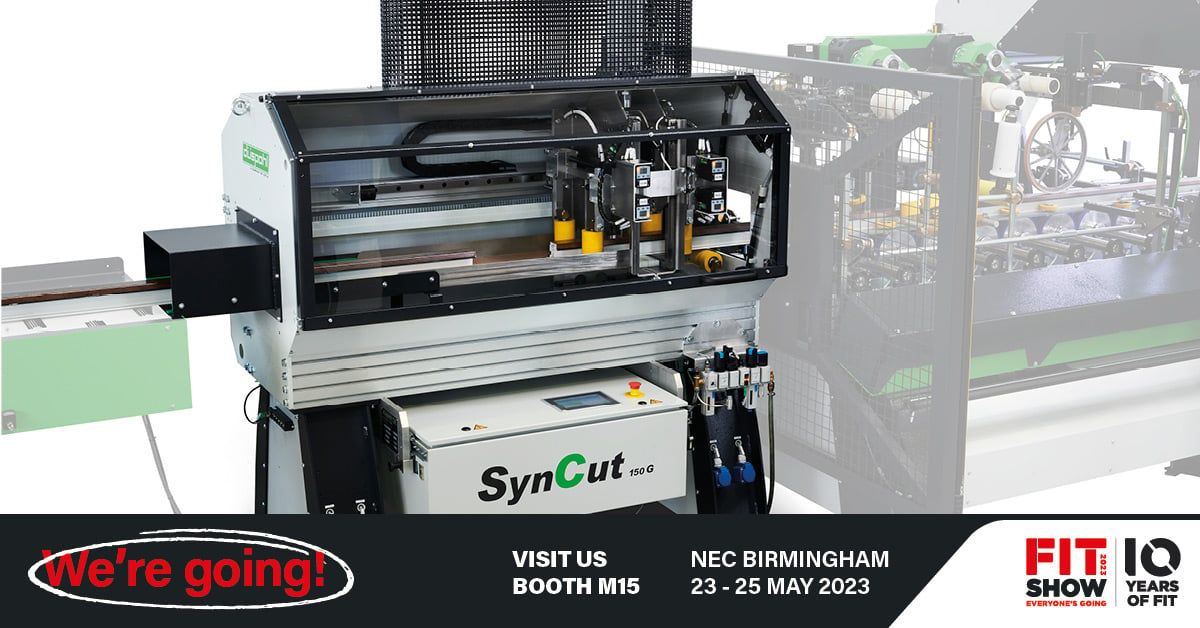 Vynil wrapping door machines
Obviously, Duespohl's profile wrapping lines also wrap vinyl profiles for doors. All lines are customized in order to optimally meet your project's requirements.
At FIT Show in Birmingham, discover solutions to reduce set-up times and simplify the operation of the vinyl door profile wrapping machine.
PVC window profile wrapping
As profile wrapping machines for PVC, Duespohl offers both inline and stand-alone configurations as well as solutions to wrap top and bottom simultaneously.
PrimeStar also works as a Twin PrimeStar, applying primer to both sides of the profile. Even automatic unwinding systems can be installed above and under the line so you can reach a maximum of productivity: Wrapping both sides at the same time without having to stop the process for reel change.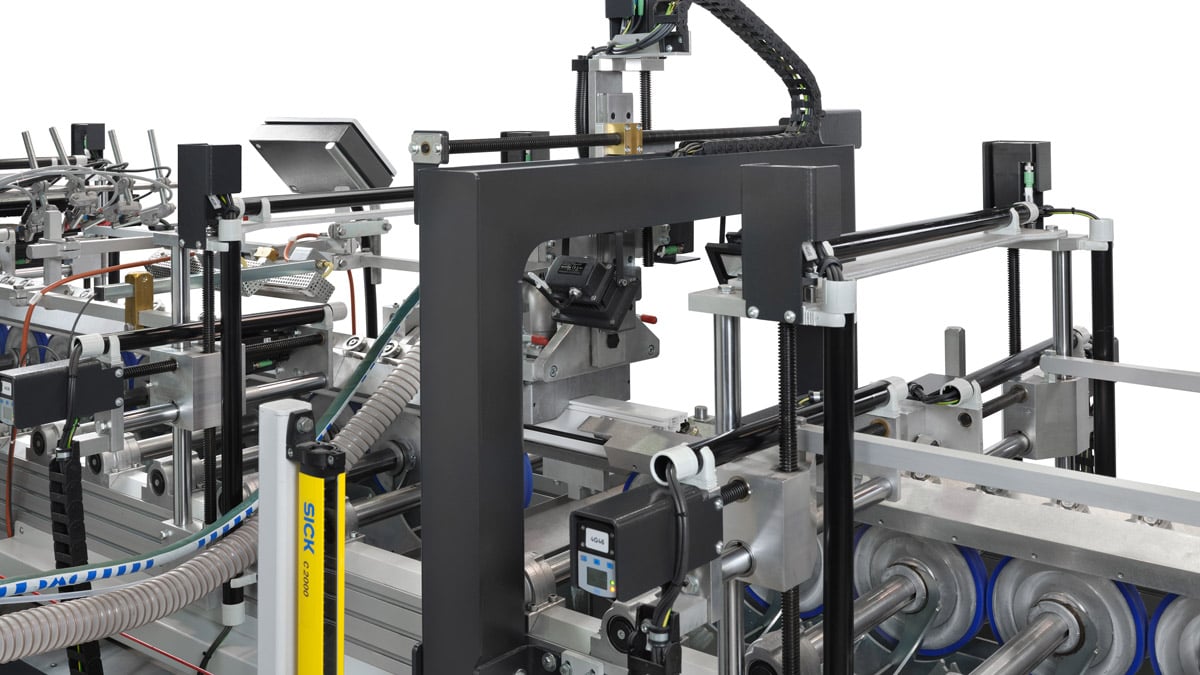 Visit us at FIT Show Birmingham
We are looking forward to meeting you in person at FIT Show in Birmingham, booth M15, and show you the latest PVC profile wrapping solutions.
Get your free ticket for FIT Show 2023 here.