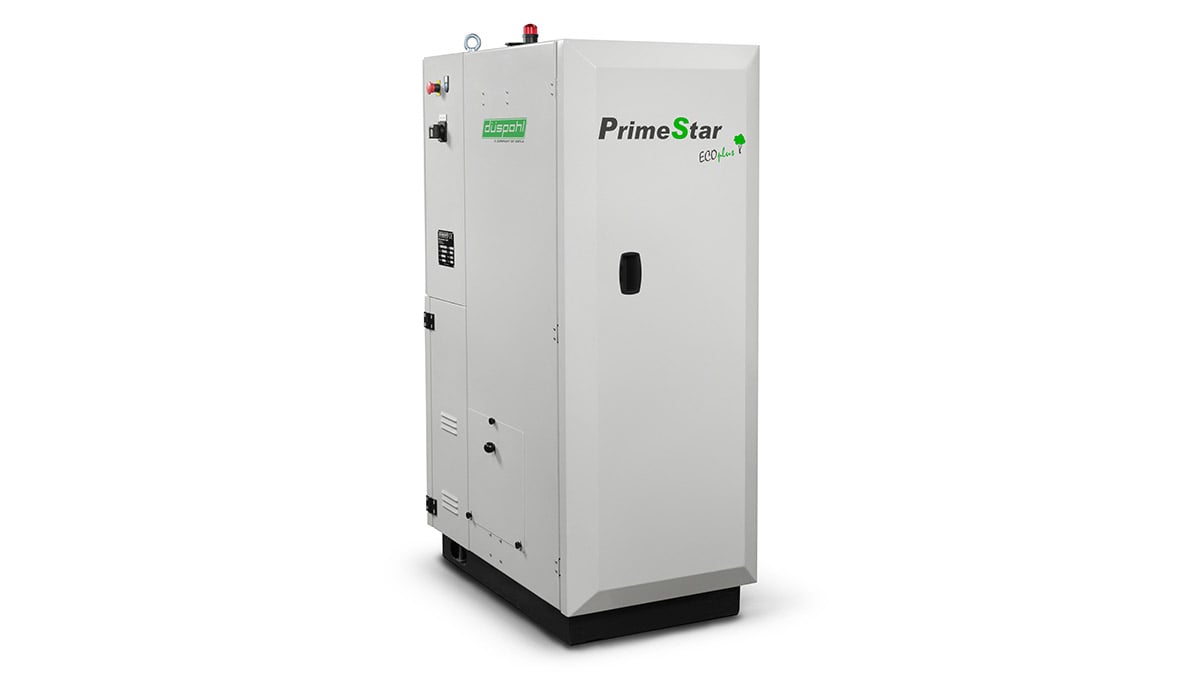 The PrimeStar ECOplus is the revolutionary application system for VOC-reduced, NEP as well as completely pyrrolidone-free primers in the plastics processing industry.
Primer application systems
Ideal for
Window profiles
Window sills
Other PVC profiles
Profiles made from metal
Would you like to receive a free consultation to find out if PrimeStar is the solution you need?
Contact us for a non-binding, first conversation.
With this innovative primer application system PrimeStar ECOplus, the primer is directly applied by a coating head adapted to the profile geometry.
Regardless of the profile geometry, the layer thickness of the primer is the same on all parts of the profile's surface. This in turn has a considerable influence on the efficiency of the subsequent drying process, and thus also allows higher feed rates.
The system works completely independent of positioning. Regarding the complexity of the profile geometries, there are no restrictions. For the simultaneous two-sided primer application, a Twin PrimeStar is available.
The achieved peel values are process-reliable, permanently repeatable and correspond to the current RAL-GZ 716.
The set-up time is reduced to a stunning 20 seconds.
More than 80 installations for international customers show that this efficient primer application system has become established in the plastic wrapping industry.
The standard equipment includes:
Application heads adapted to the profiles'geometries
The optional equipment includes:
TwinPrimeStar for application on both sides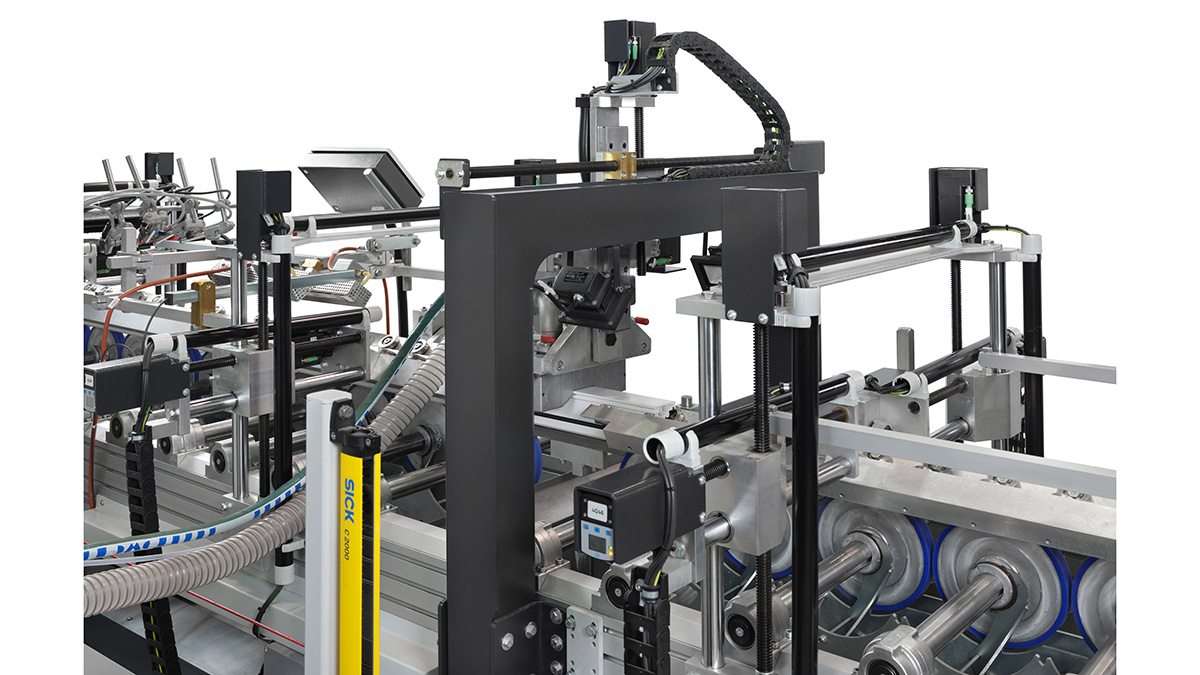 PrimeStar on machine
PrimeStar and its support require little space on your line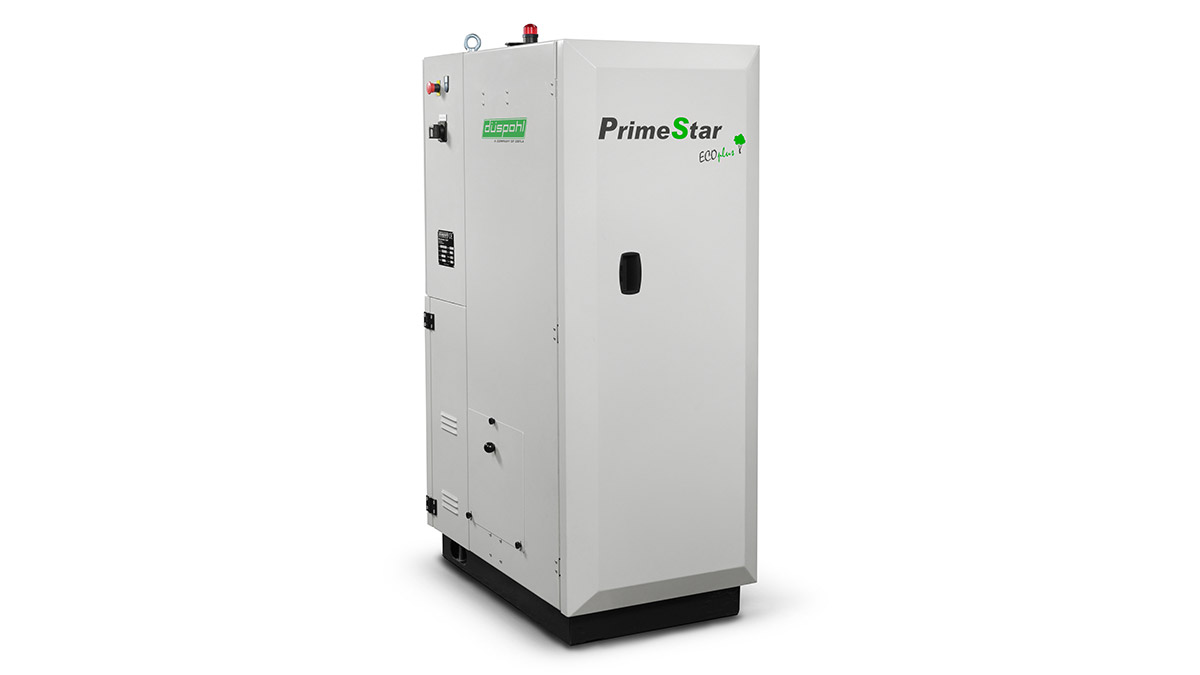 PrimeStar component
Vacuum application system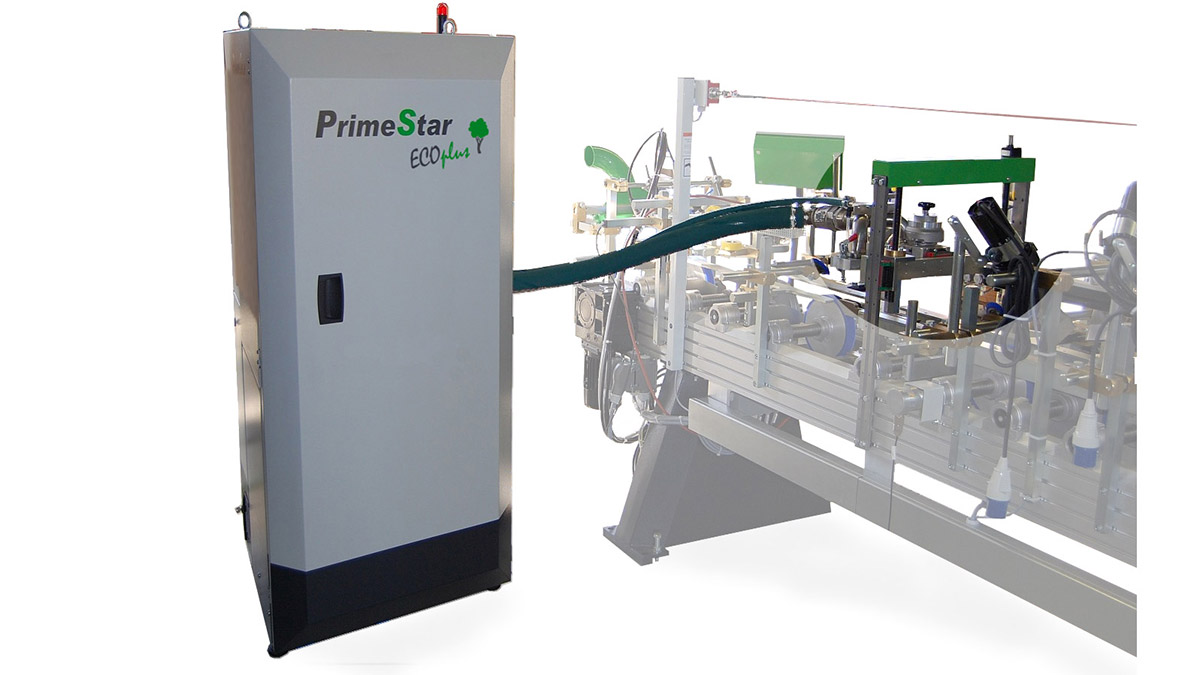 Absolutely homogeneous primer application, regardless of the profile geometry (see graphics in the gallery)

Primer heads constantly reusable - no continuous material costs for felt strips

Set-up time when changing profiles is reduced to a revolutionary 20 seconds

Layer-independent, streak-free primer application
The feed rate does not affect the primer application quality

Clean processing, as no dripping primer

Extremely small space required (400mm) within the primer application zone

Also available as retrofit for existing machines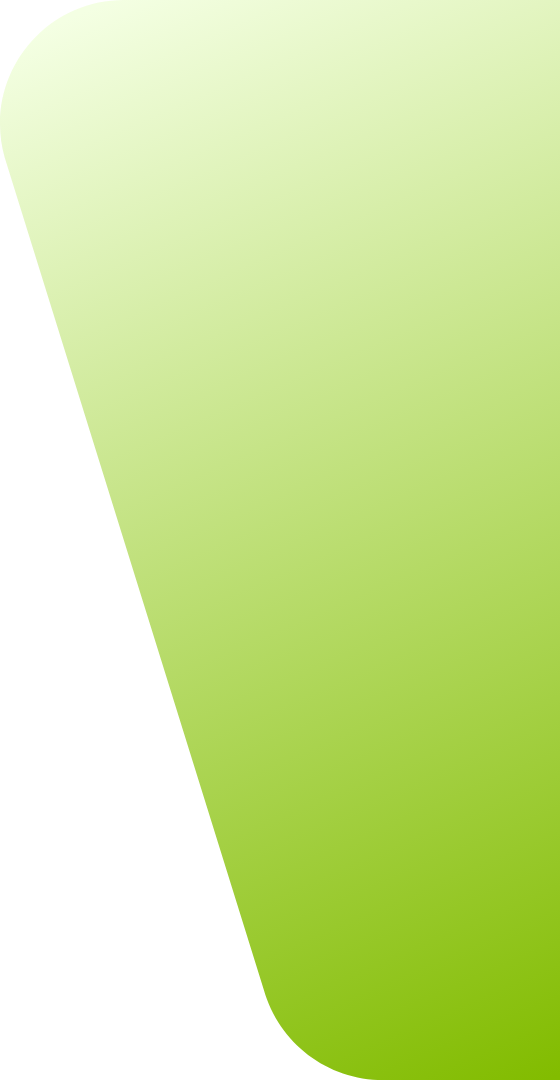 Have a look at the Case Study on sustainable inline wrapping of window profiles featuring PrimeStar
Christian Amling - Profine Group
The Duespohl lines are characterised by the vacuum and glue application systems. In this market, these are unrivalled. We are really satisfied with them, the application quality and the reliability in primer and glue application really deserve a gold medal.