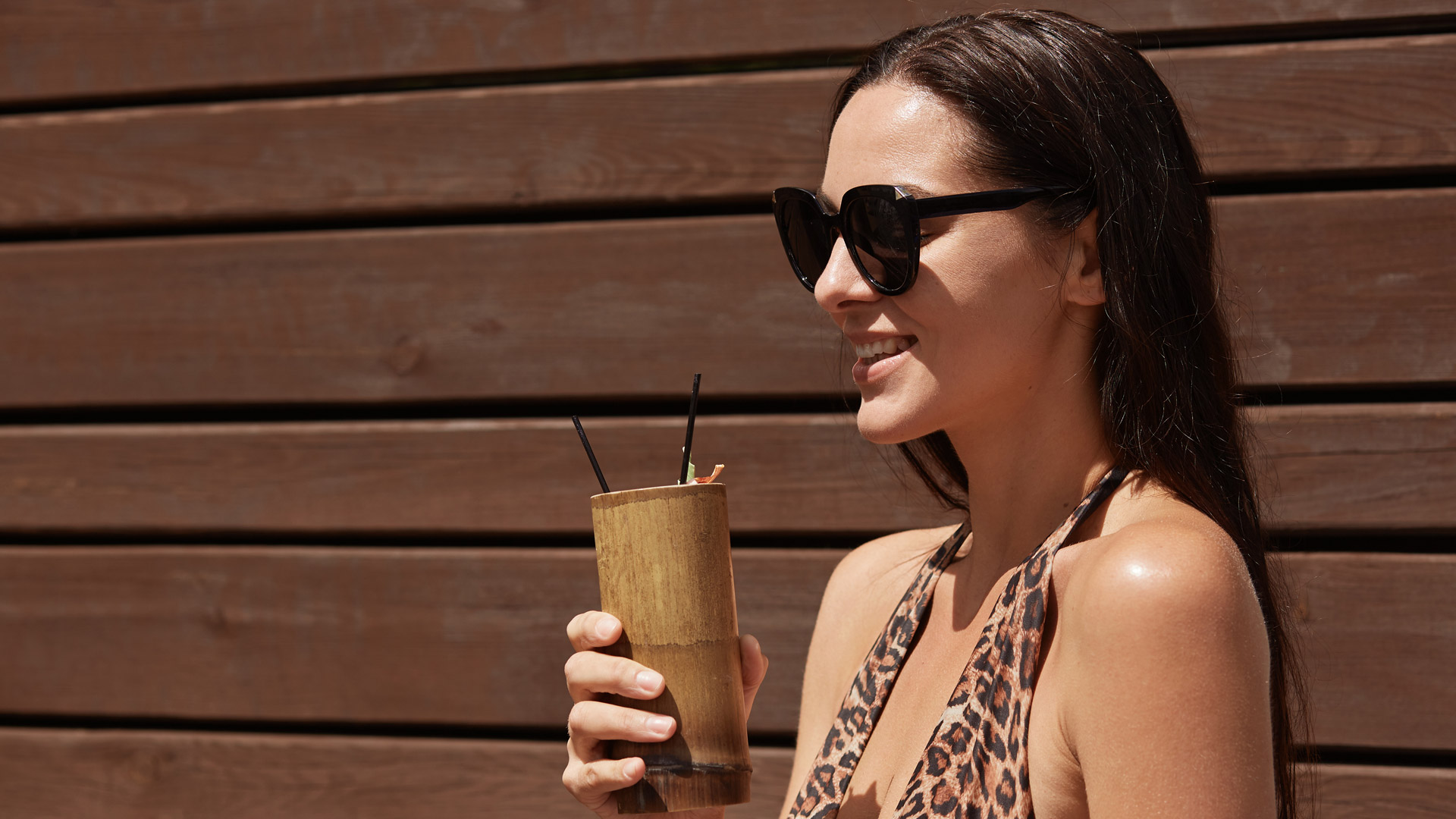 Here at Duespohl's you find efficient and process safe lines for the 2D lamination of panels for walls and ceilings including tongue and groove.
Do you need advice to choose the best machine for you?
We'll help you find the best configuration for your project.
Different laminating rollers for different qualities of work pieces

Energy efficient premelters for up to 300 kg/h

Solutions for reel change without interruption of production
Expert advice by our Sales Engineers

5 years warranty on certain components

All lines including patented, internationally renowned SlotCoater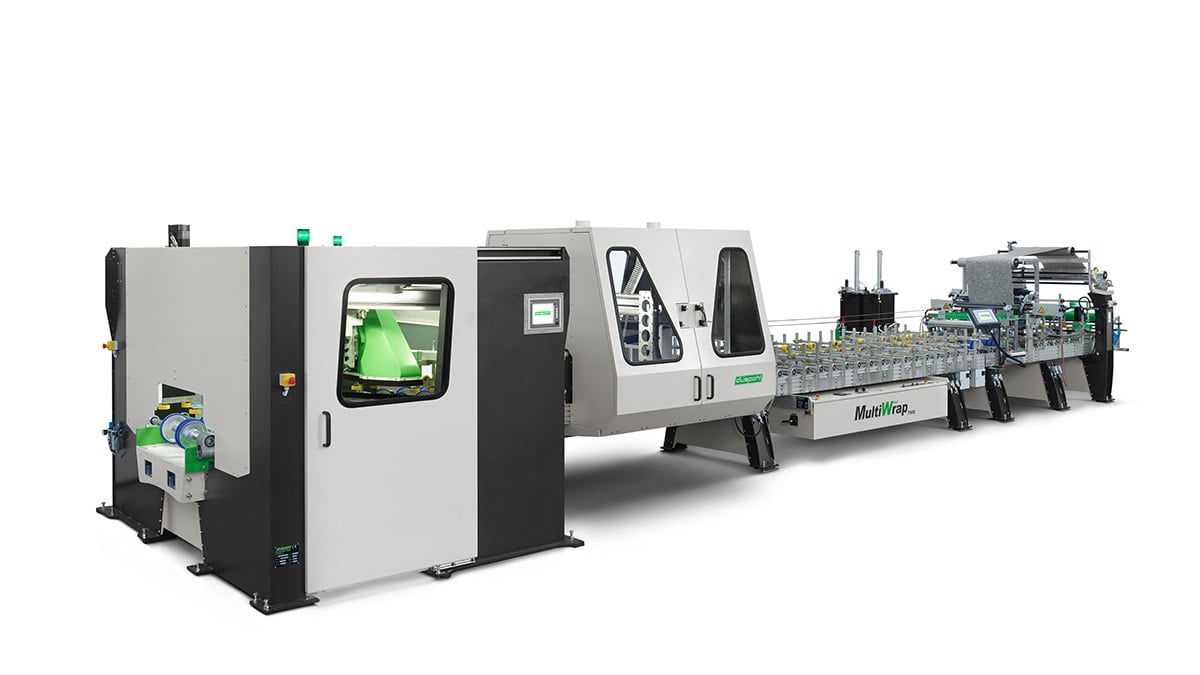 MultiWrap Wide
The laminating line MultiWrap Wide laminates boards and panels made from wood composites or pvc with all usual surface materials on reels. It is available in 700 or 1000 mm working width.
Ideal for
Window sills
Pannelling
Doors for furniture and kitchens
Panels and boards, wood & PVC
Furniture bodies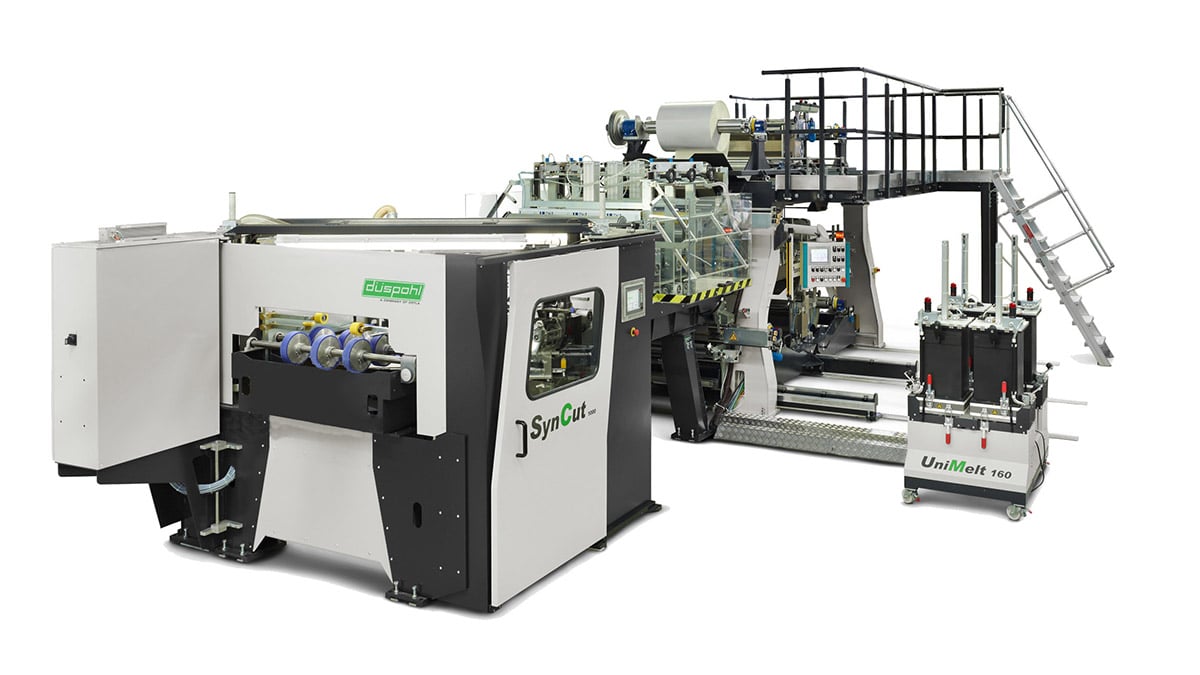 PowerWrap Wide
The PowerWrap Wide is a high-performance laminating line that not only laminates surfaces, but also their edges or recessed grips (J-Pull). Available in working widths 700, 1000 and 1400 it also laminates top and bottom simultaneously.
Ideal for
Pannelling
Doors for furniture and kitchens
Panels and boards, wood & PVC
Furniture bodies