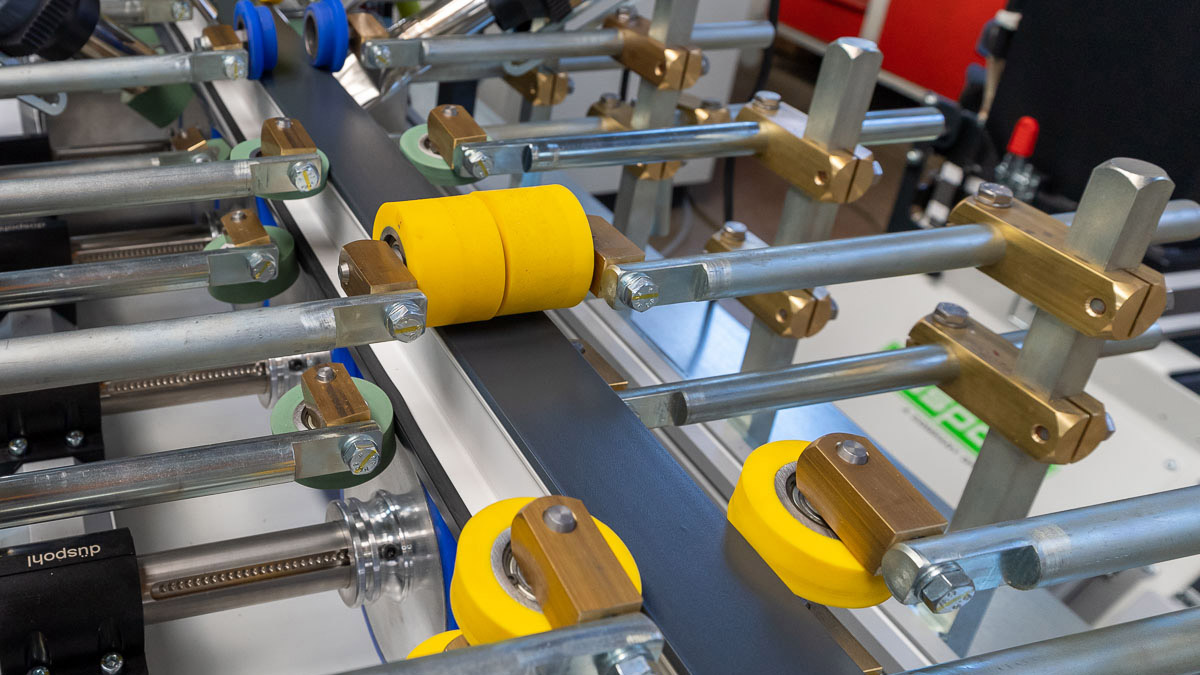 FIT Show 2023
May 23rd-25th
Discover the latest profile wrapping solutions at booth M15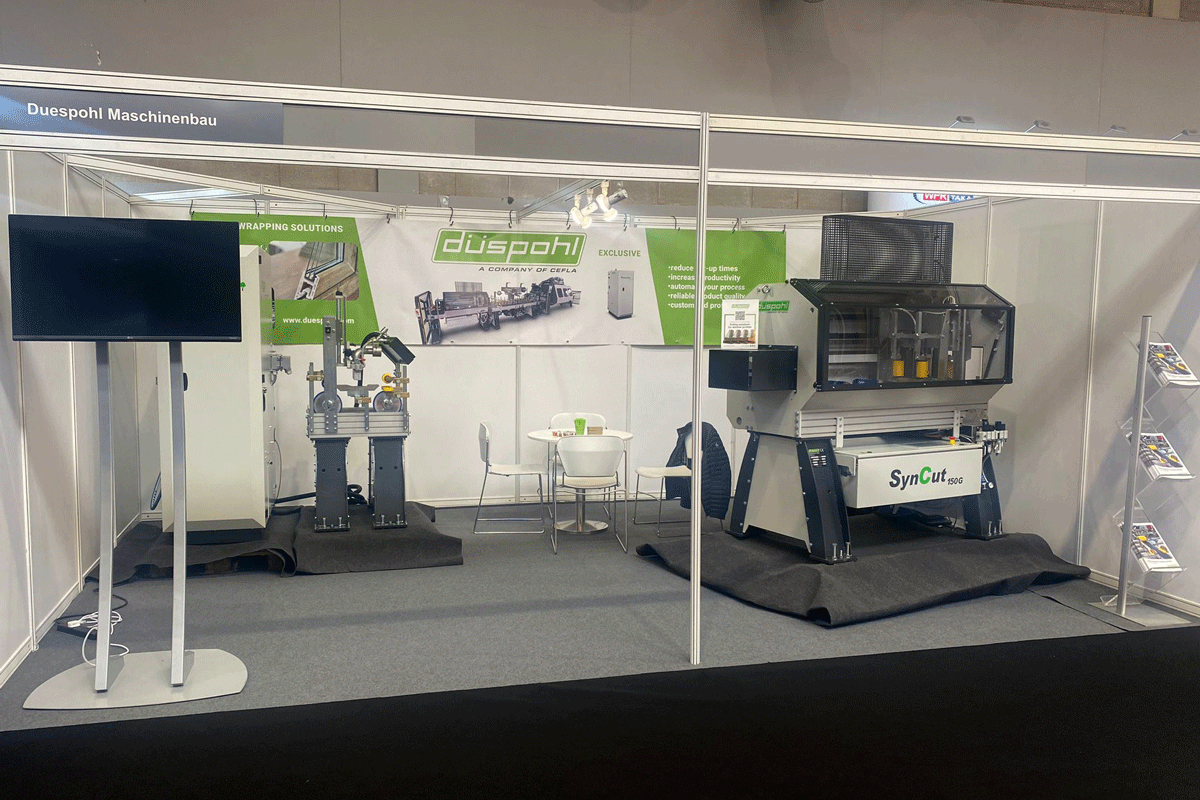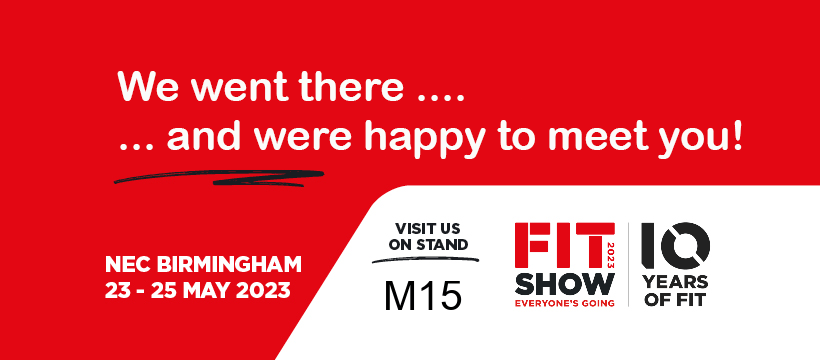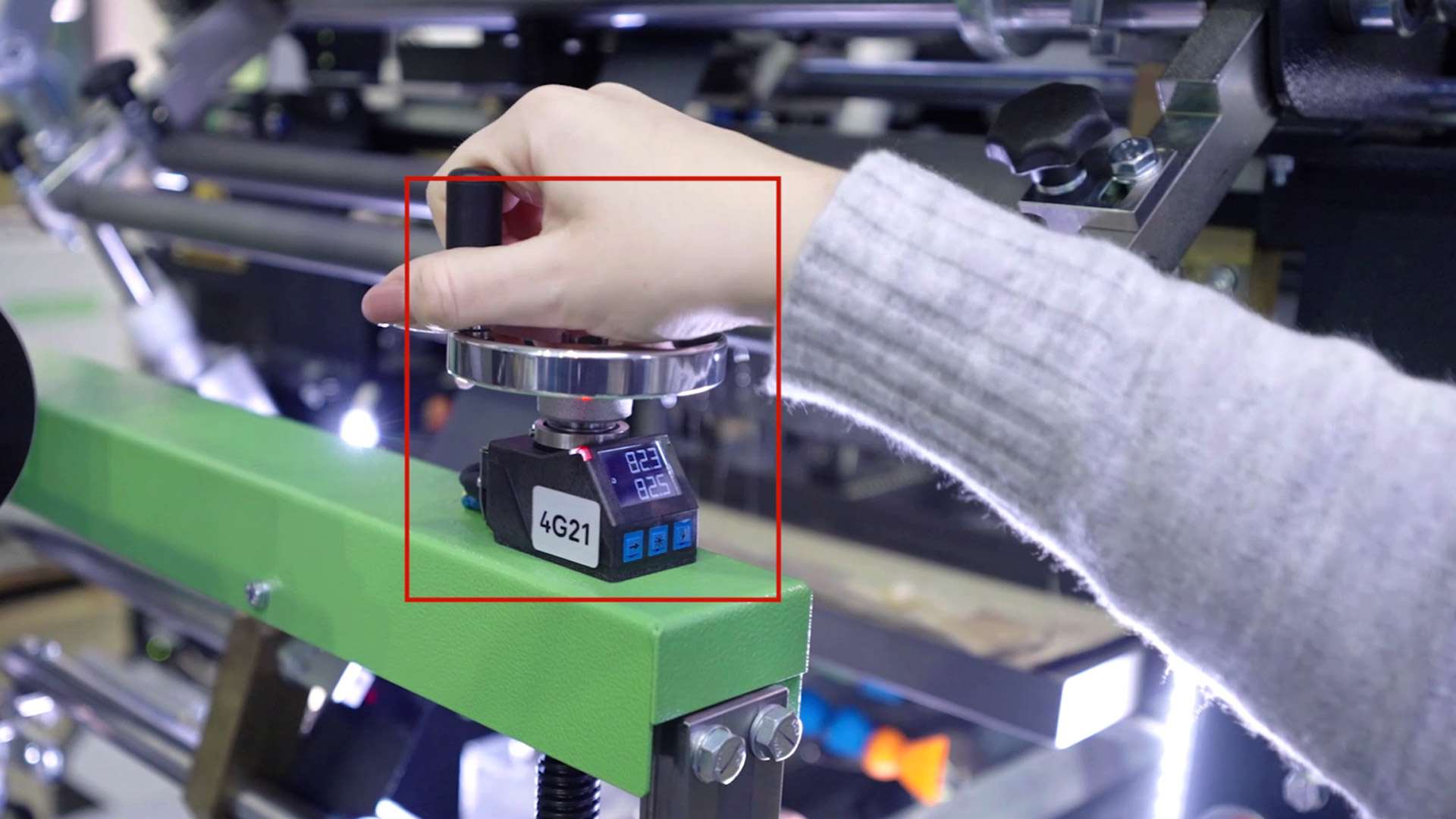 New solutions to improve your profile wrapping process
As first-time exhibitors at FIT Show, we are happy to present you many possibilities to optimise your foiling process that you probably did not know yet.
Duespohl lines are equipped with smart standard components that reduce set-up times and simplify the operation. On top, you will find a large choice of optional units for every foiling application.
Some units make a great retrofit so you can get to know Duespohl technology. Profile wrapping lines will always be customised to make sure you benefit from the optimal configuration for your project.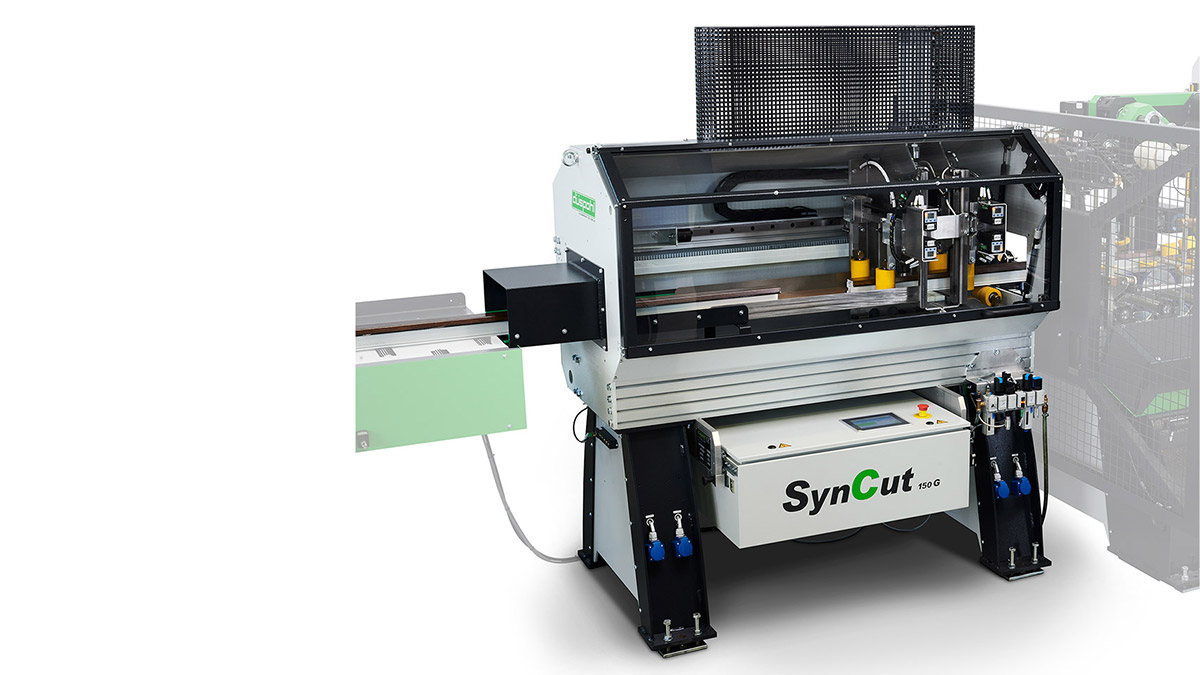 Live at FIT Show
To show you great examples of unique foiling components, we brought two of them to Birmingham: the proven vacuum application system PrimeStar and the automatic separating system SynCut 150G.
Prime Star works completely without felt strips and is suitable for low VOC, Pyrrolidone-free primers. The change of the application head takes less than a minute while their service time lasts for decades.
SynCut150 G (see picture) is a guillotine-style separating unit which works chiplessly and recognises the cutting point automatically.
Your UK Sales Manager
Benjamin Demirel, Sales Engineer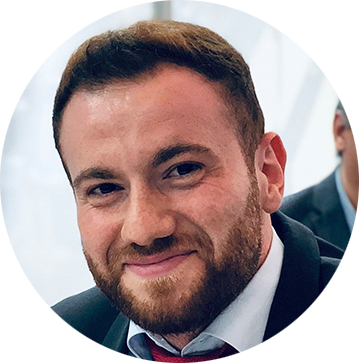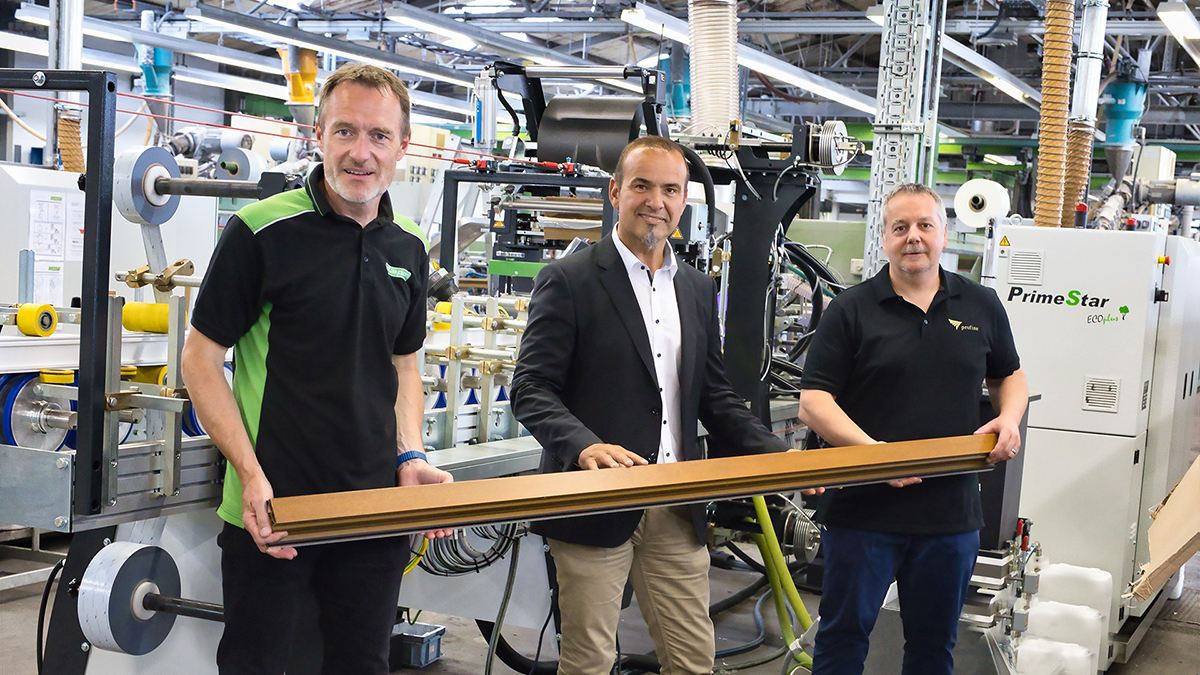 What others say about Duespohl
You probably have not heard about Duespohl yet, so let's hear a testimonial by a US based customer whose very first profile wrapping line was a Duespohl line.
Click here and find out what he says about working with Duespohl.
If you prefer to see a full Case Study, here it is: Presenting Profine (see picture), an international manufacturer of window & door profiles. They needed a quick solution to boost their output. Watch the video and find out how they met their challenge successfully. (English subtitles)