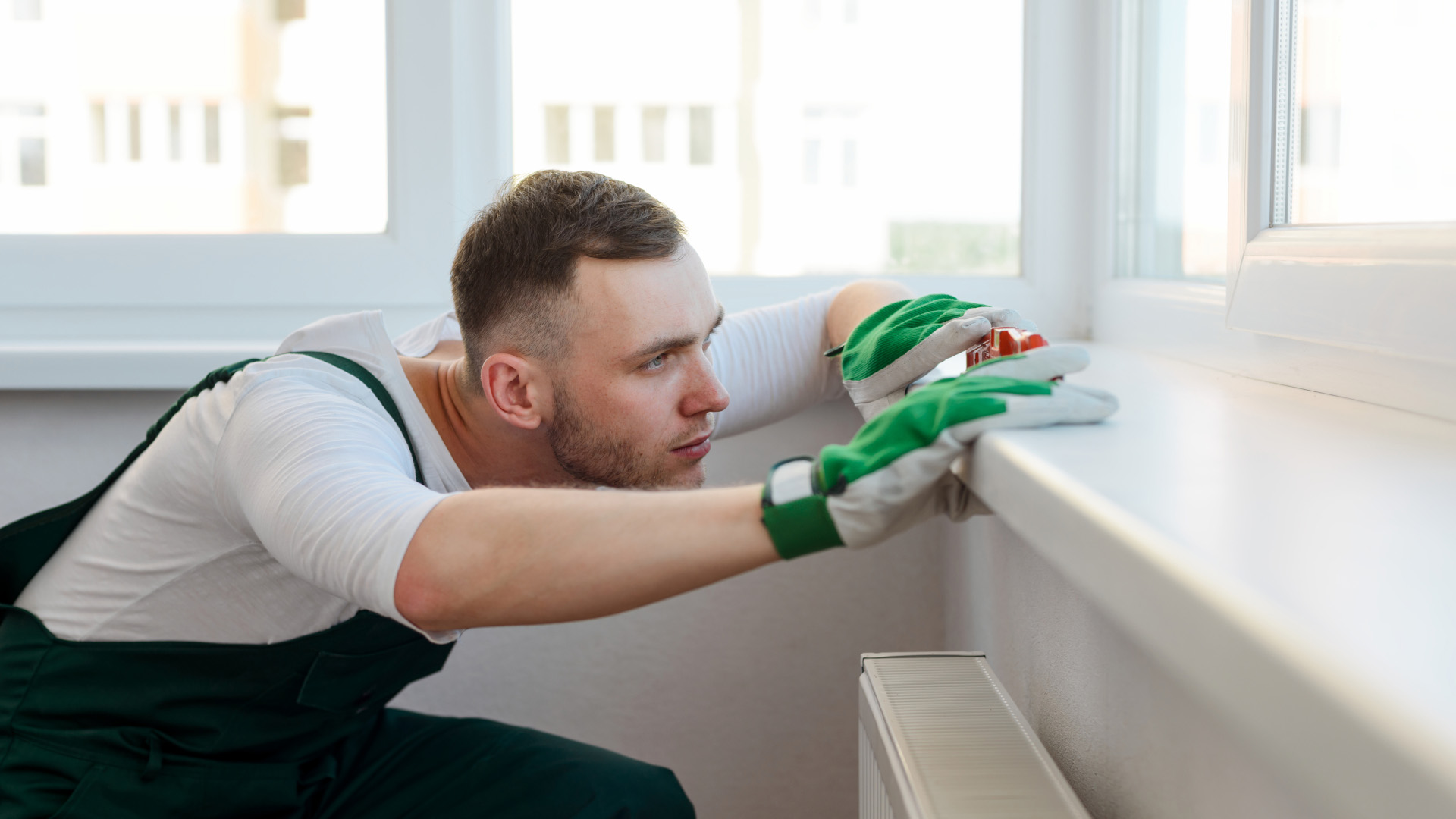 Duespohl offers manufacturers of window sills larger solutions especially for the foiling of window sills as well as flexible lines for the alternating wrapping of larger work pieces and "slimmer" window profiles. All lines will be equipped with many systems to reduce set-up times so you will achieve your optimal production efficiency.
Do you need advice to choose the best machine for you?
We'll help you find the best window sill foiling line for your project.
Primer application supported by dosing control

Solutions for inline and offline operations

Different degrees of automation, depending on your requirement
Energy efficient premelter and internationally renowned slot coater included

Each line will be customised

Large selection of efficiency boosting and quality assuring components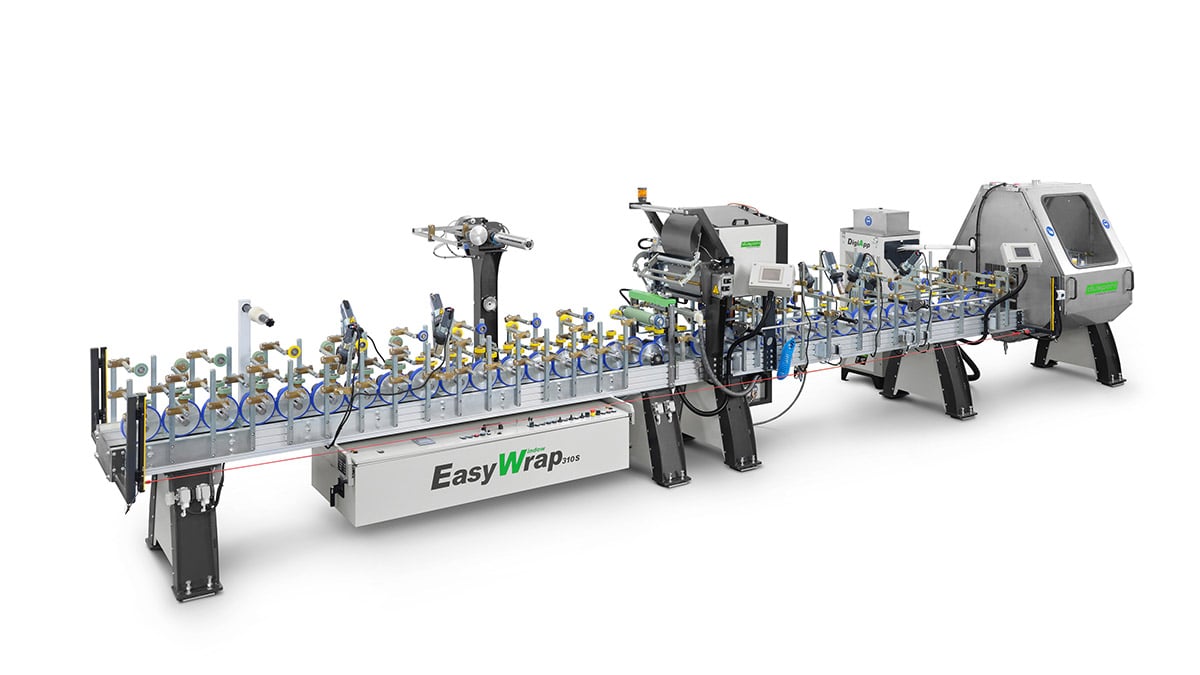 EasyWrap Window
Our EasyWrap has an impressively compact design.
It is, among others, suitable for working at a moderate pace or with an easily manageable amount of different profile geometries.
When it comes to efficiency and quality, EasyWrap meets the same demands as all other machine types.
Ideal for
Window profiles
Window sills
Other PVC profiles
Profiles made from metal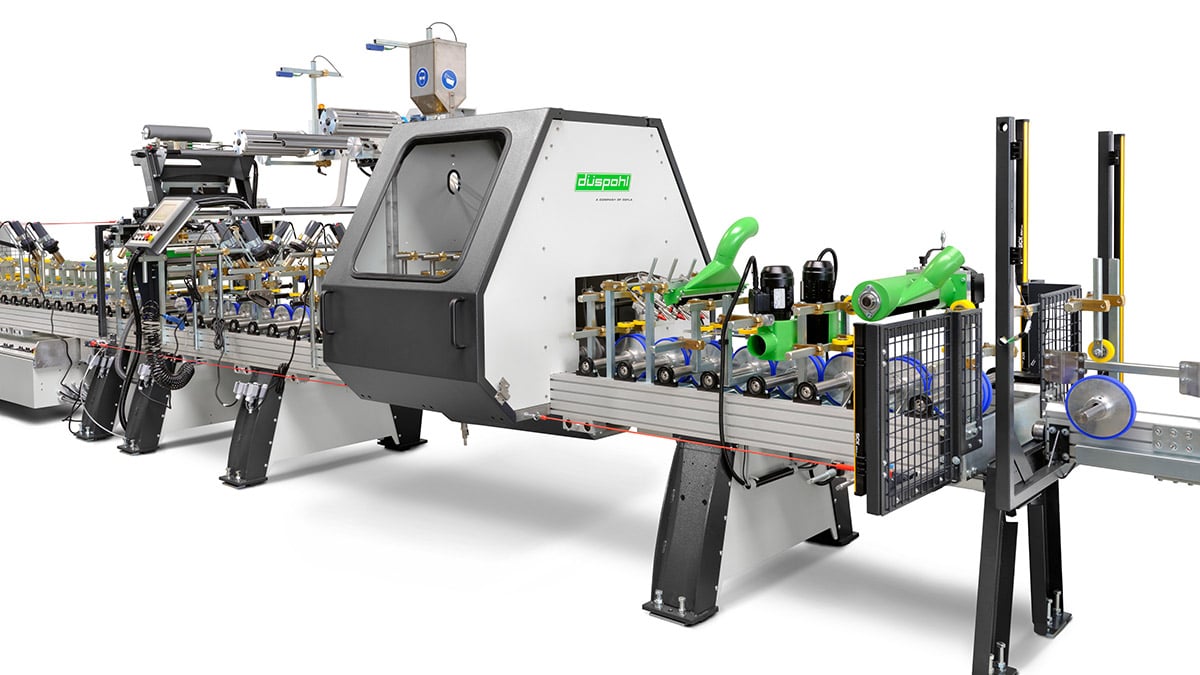 MultiWrap Window
The wide variety of configurations makes the MultiWrap a real all-rounder in profile wrapping.
The configuration is always based on the requirements of the specific project.
Ideal for
Window profiles
Window sills
Other PVC profiles
Profiles made from metal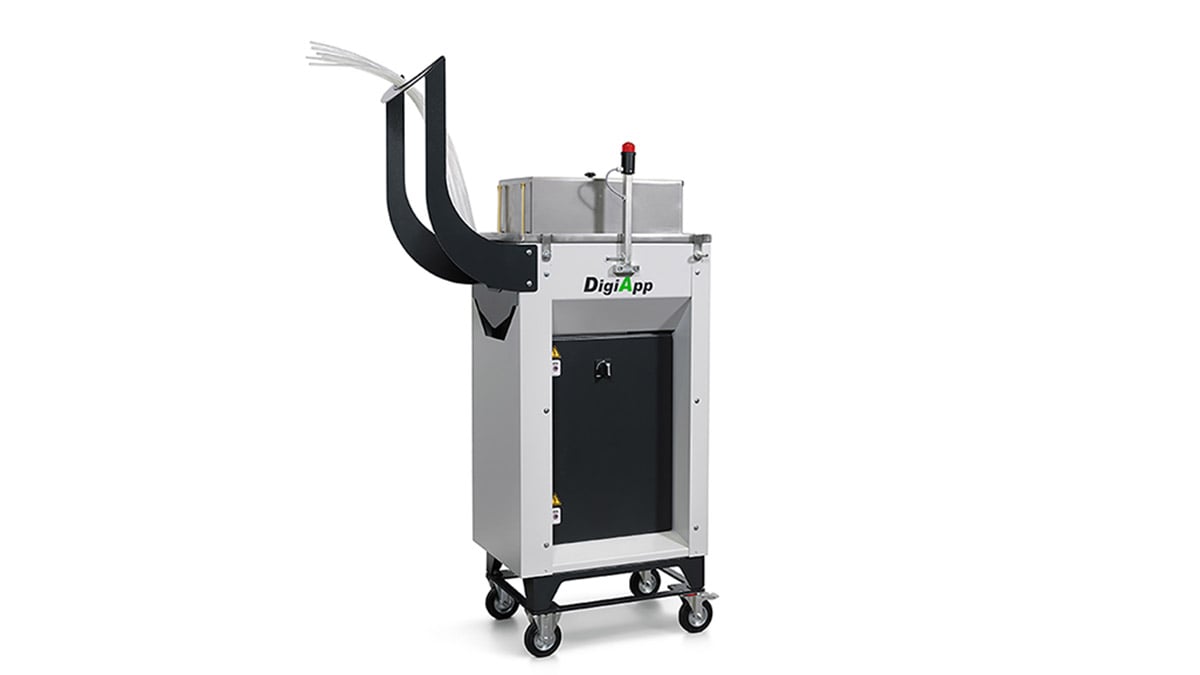 DigiApp
DigiApp is a digital dosing system for the primer application using felt strips.
Adding a DigiApp to your new or existing profile wrapping machine, you will benefit from a uniform and reproducible dosing - independently from the production speed. The reliably constant applied quantity significantly increases process safety and prevents eventual claims.
Ideal for
Window profiles
Window sills
Other PVC profiles