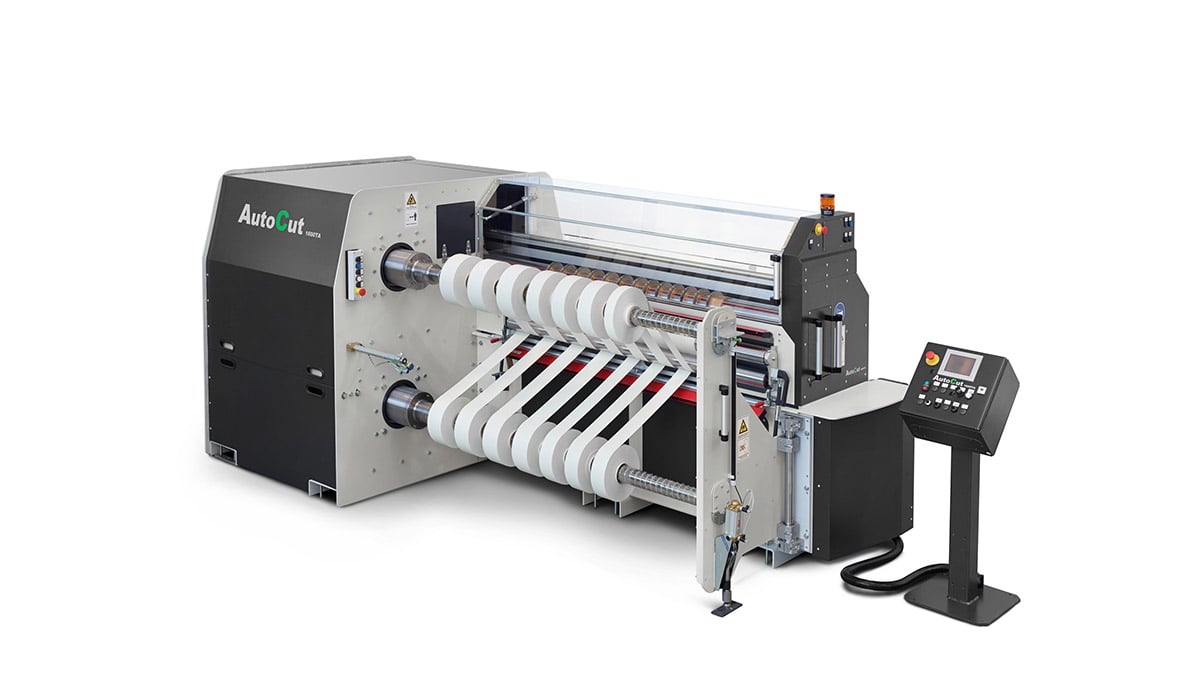 AutoCut combines the ultimate cutting performance of disc knives with an easy and fast set-up as well as a low hazard potential. It is a highly efficient reel slitting machine used for cutting PVC, PP, PE; PU, sandwich foils, laminates, some textiles and metal foils.
Would you like to receive a free consultation to find out if AutoCut is the solution you need?
Contact us for a non-binding, first conversation.
AutoCut is the slitting machine with the highest degree of automation that is available. The operator has to program the desired widths on the intuitively usable Touch Panel. Then, the machine will drive the upper and lower disc knives automatically to their positions.
Tension is regulated automatically depending on the diameter. It can be set-up to produce an ultra-tight winding or to avoid cracks in the acrylic layers of more sensitive foils.

Thanks to automation and significantly lower set-up times, you increase your efficiency and assure constant results – independent from the qualification of the staff.

Upon your request, we will equip AutoCut with an interface to your ERP.
The data collected such as speed, running meter and machine conditions form an indispensable base for successful production management, including the optimisation of machine capacities.
Furthermore, recipes can be prepared on the PC. Then, all the operator has to do, is to select it on the machine's control panel.



The standard equipment on this series of machines includes:
Automatic knife positioning with a precision of up to +/-0.1 mm

Touch screen for programming

Automatic braking power control of unwinder, contactless and diameter-dependent

Connection to your company's network (transfer of process data, programming of recipes)

Separate drives for cutting station and upwinding shaft to minimise wearout

Standard widths: 400, 700, 1600
The optional equipment on this series of machines includes:
Stand-alone upwinding station for slitting edge material

Electronic deionisation system

Friction winding shafts to compensate differences in the material thickness of the mother reel

Auxiliary system to take off the cut reels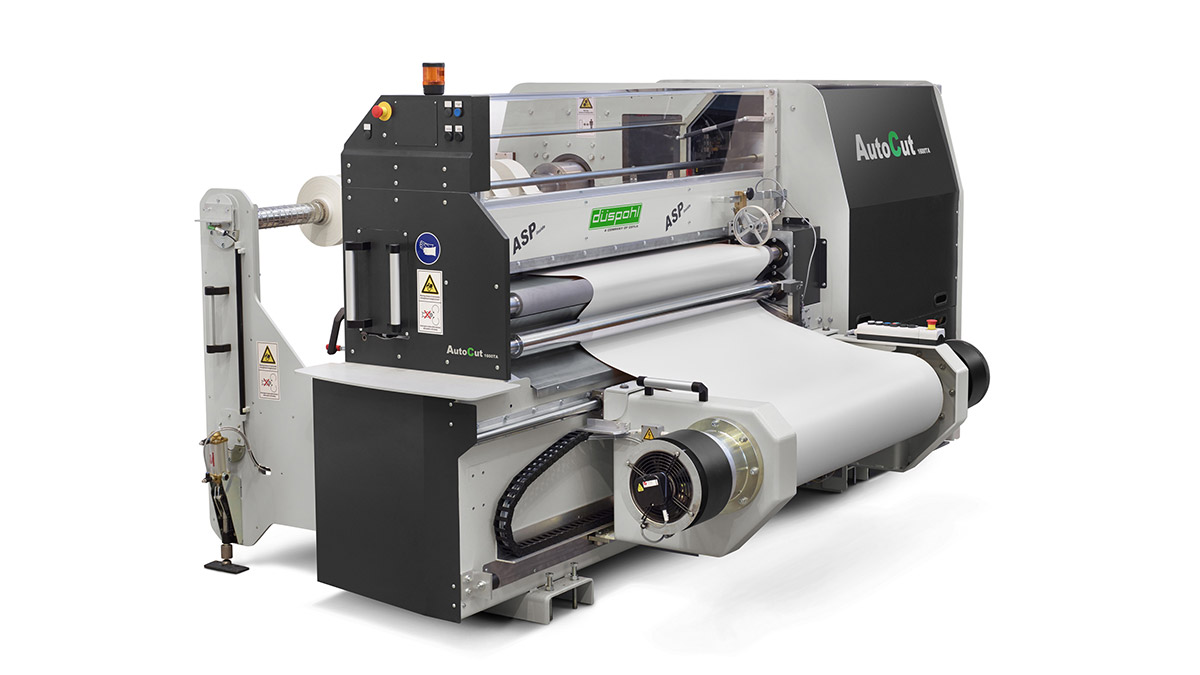 AutoCut 1600
Unwinding unit with automatic diameter-dependent tension control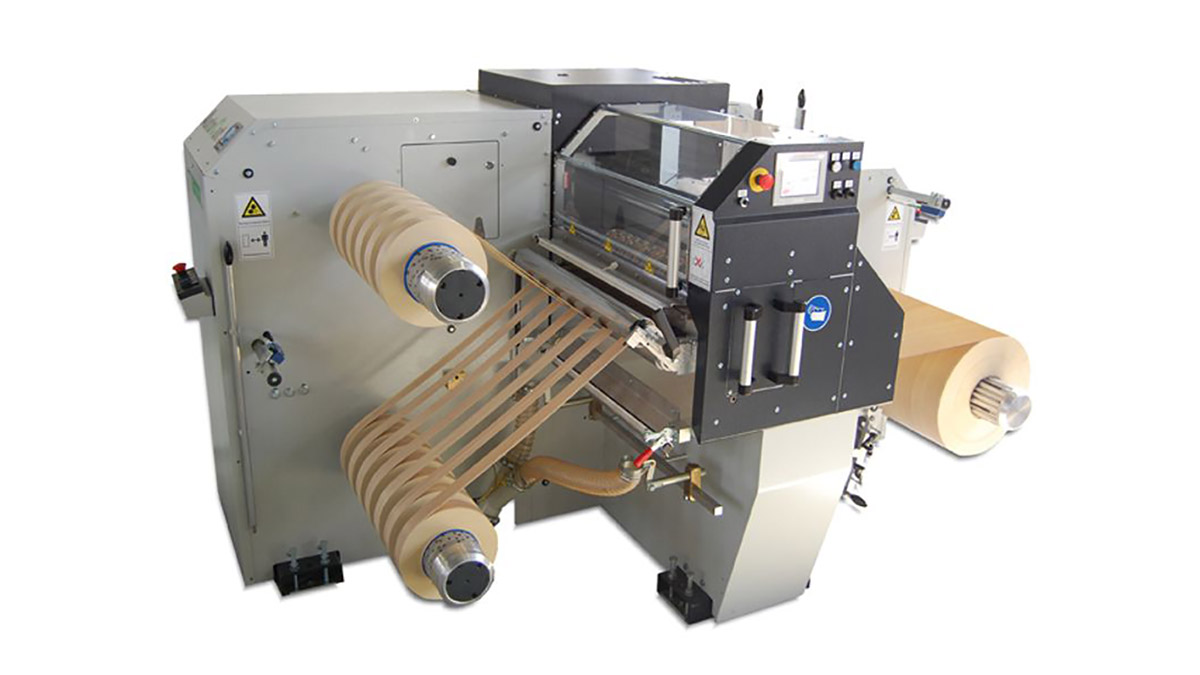 AutoCut 700
Rewinding unit equipped with friction winding shafts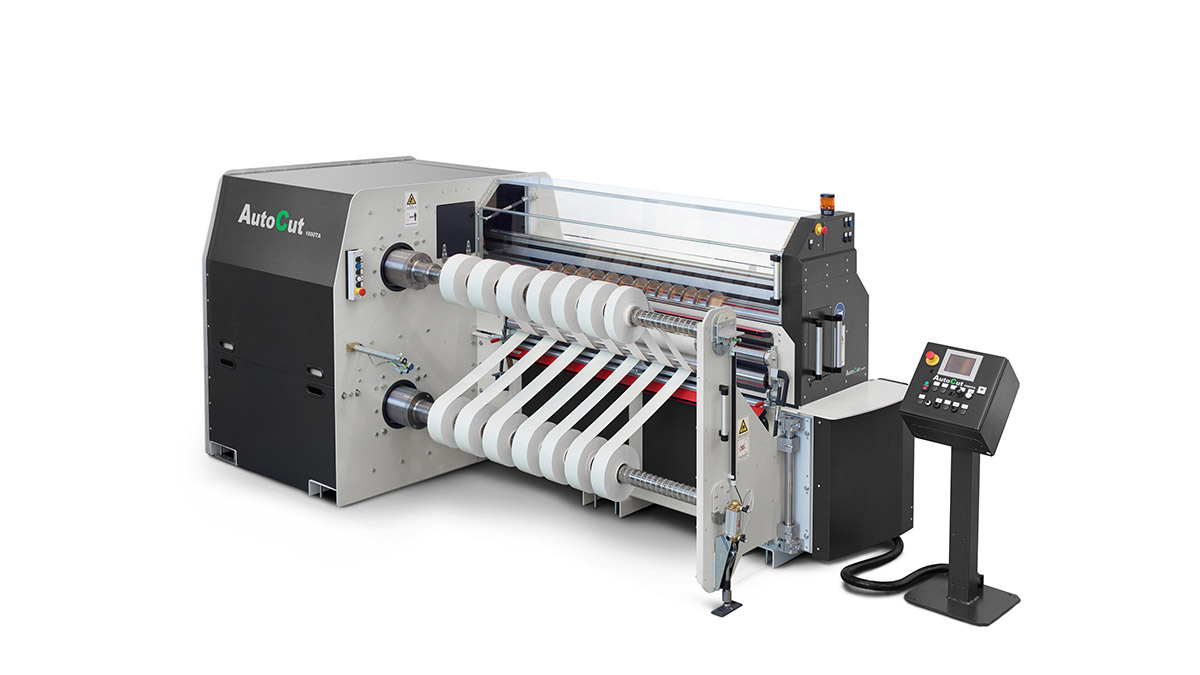 AutoCut 1600
Rewinding unit equipped with friction winding shafts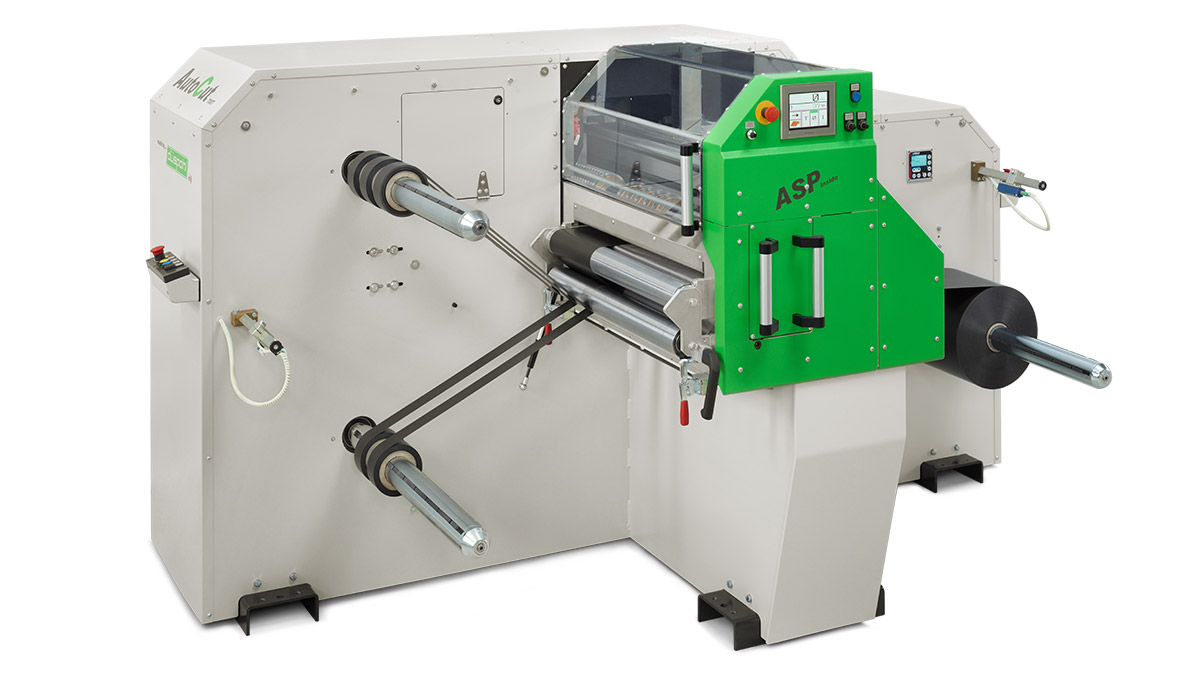 AutoCut 700
Rewinding unit equipped with normal rewinding shafts Minimisation of set-up times and hazard potential

High flexibility by optional use of different knife systems

Easily accessible thanks to overhung winding shafts

Increased productivity
Less loss of foil due to residual strip thanks to web edge control

Repeatable results, independent from the qualification of the operator

Constant tension while winding up, independent from the diameter

Constant tension for both sensitive surface materials and ultra-tight upwinding

Constant web speed, regardless of diameter