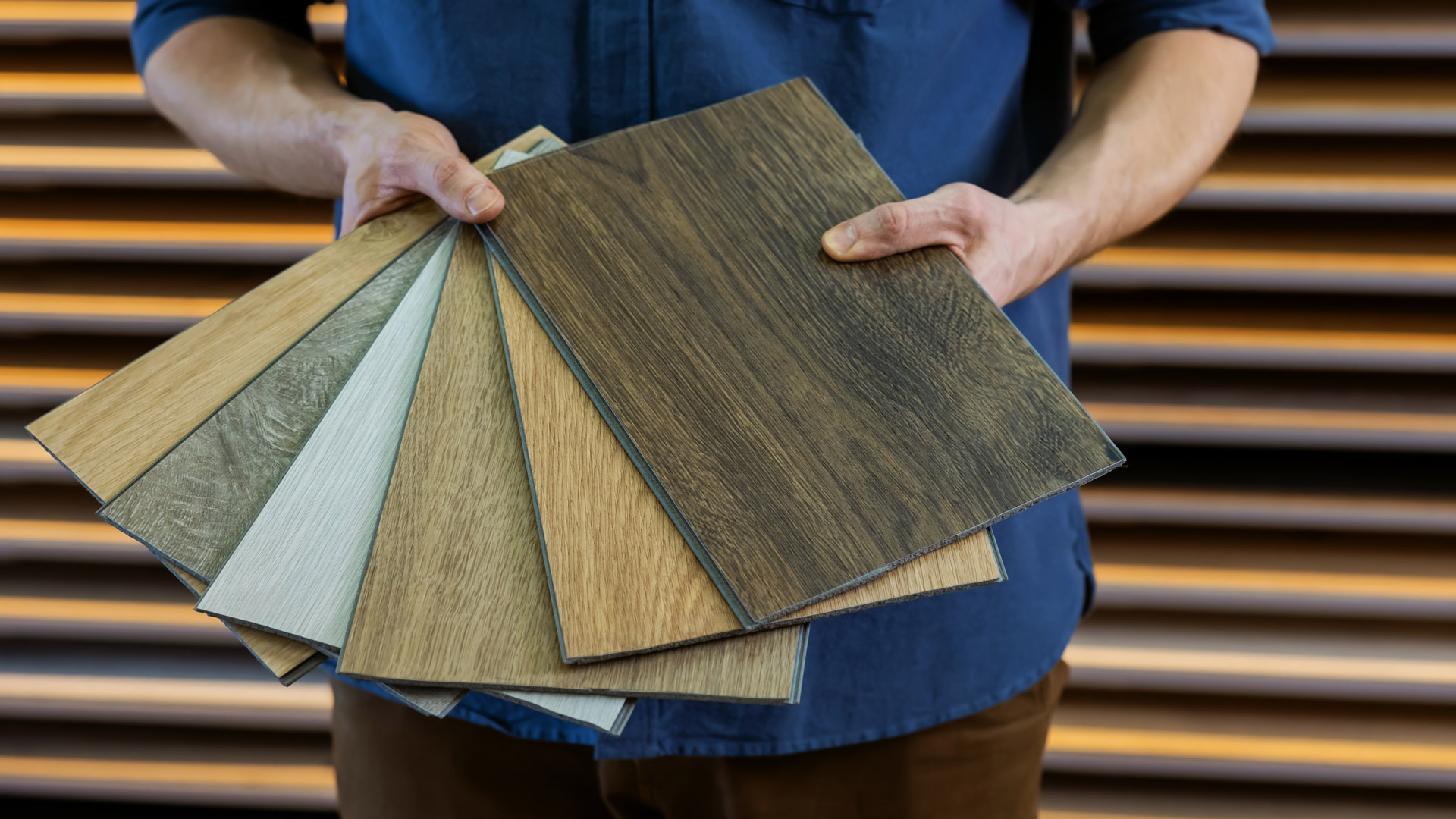 Duespohl also manufactures solutions for the slitting of surface materials as a preparation for the wrapping or laminating process. We offer both partially and maximally automated solutions. Another huge advantage are the optional friction winding shafts that guarantee a steady rewinding quality of each newly rewound reel across the full width.
Do you need advice to choose the best machine for you?
We'll help you find the ideal slitting machine for your project.
Automatic knife positioning for high working security

Recipe management and exact reproducibility
Easy to handle

Ultratight upwinding with constant tension and careful processing of sensitive materials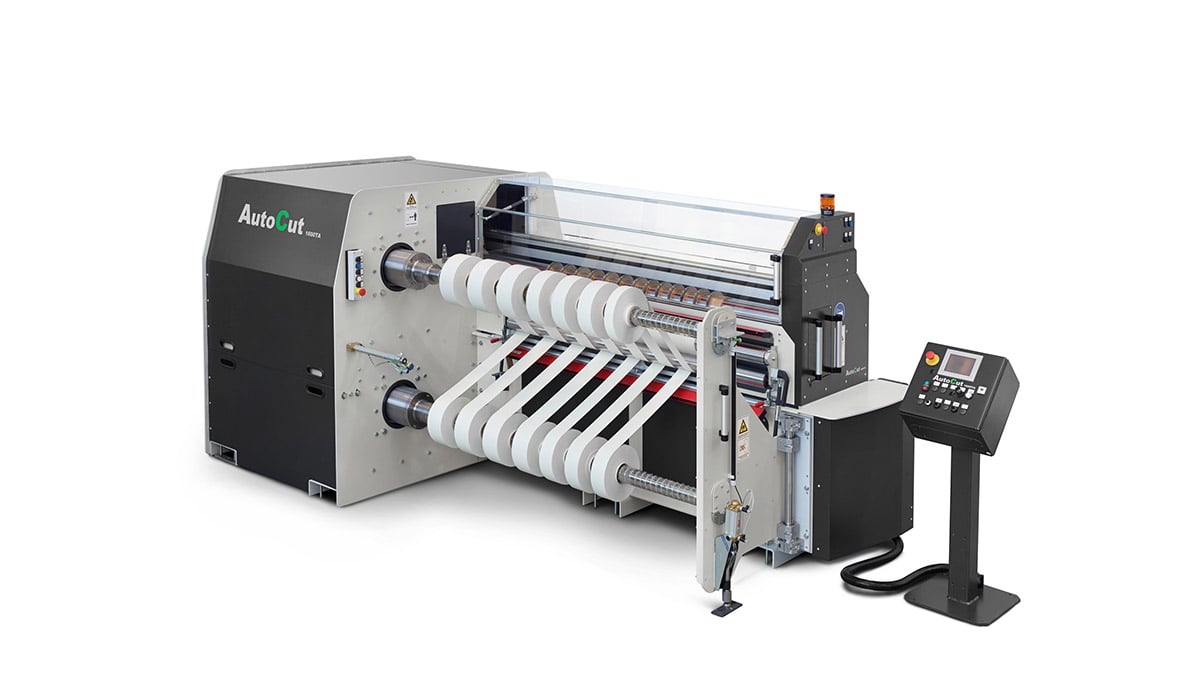 AutoCut
AutoCut combines the ultimate cutting performance of disc knives with an easy and fast set-up as well as a low hazard potential. It is a highly efficient reel slitting machine used for cutting PVC, PP, PE; PU, sandwich foils, laminates, some textiles and metal foils.
Ideal for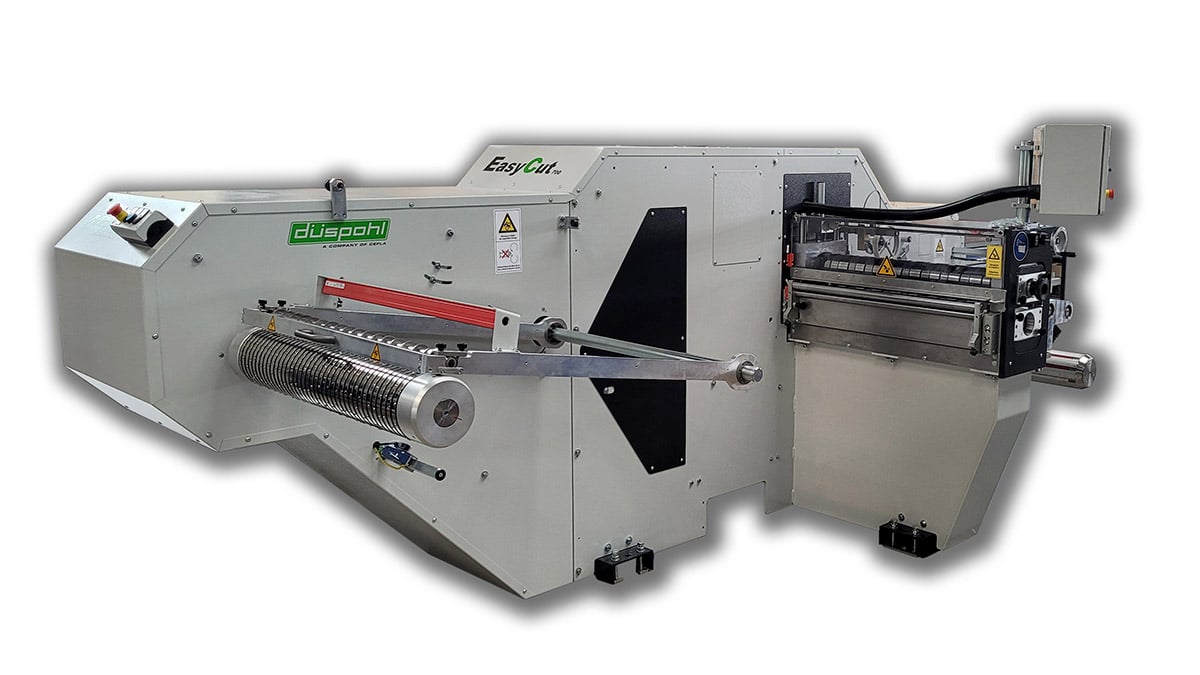 EasyCut
EasyCut is a slitting machine that cuts paper and foils made from pvc, pp, pe, pu, sandwich foils, laminates, some textiles or metal foils, but also edge material made by veneer, ABS, melamine resin and other materials of different thicknesses.
Ideal for
Surface material
Edge material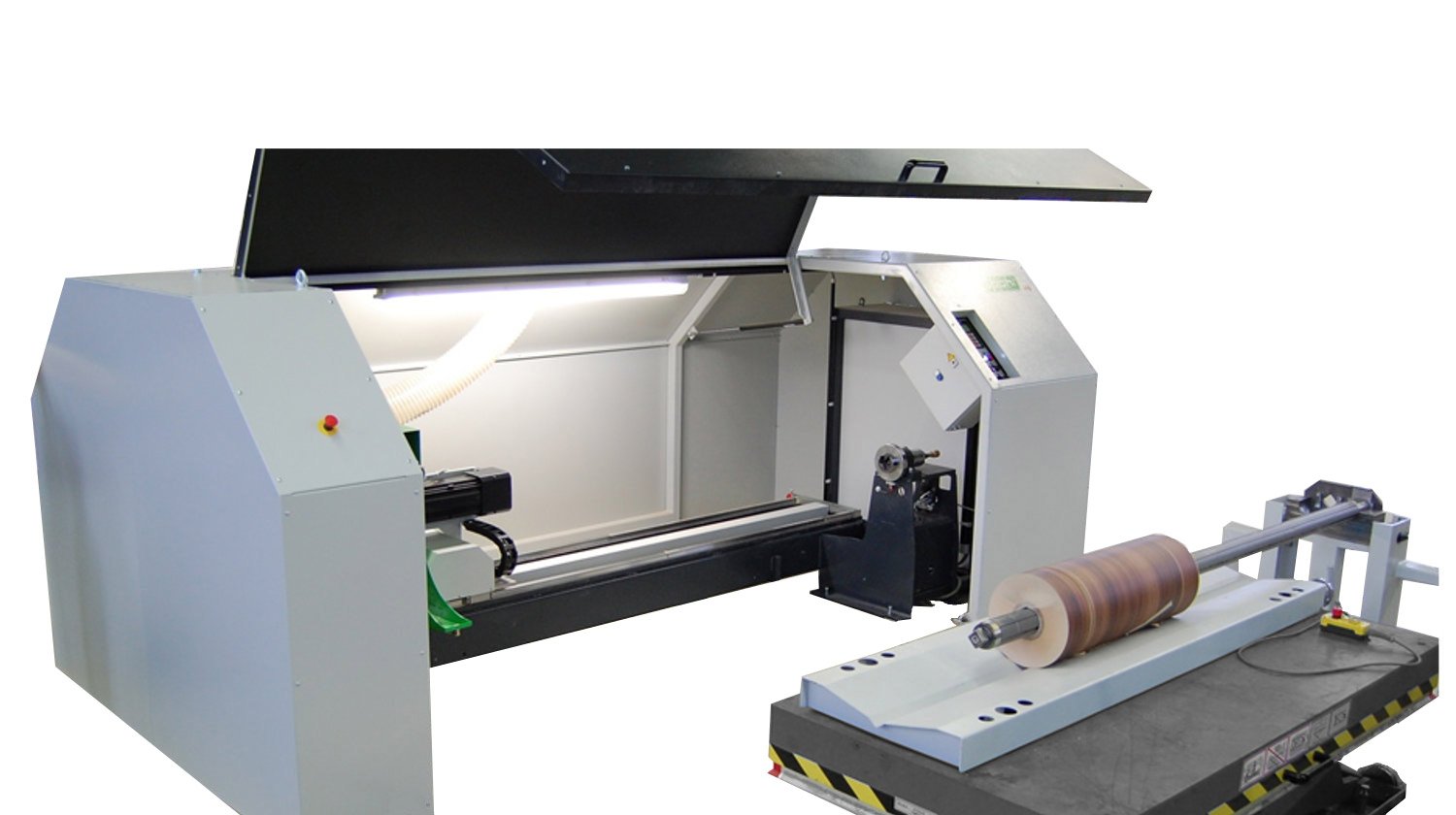 MasterSlice
MasterSlice is Duespohl's solution to cut and separate decorative material made from paper, laminate and some foils with a width of up to 2200. It is extremely user-friendly and requires low maintenance efforts.
Ideal for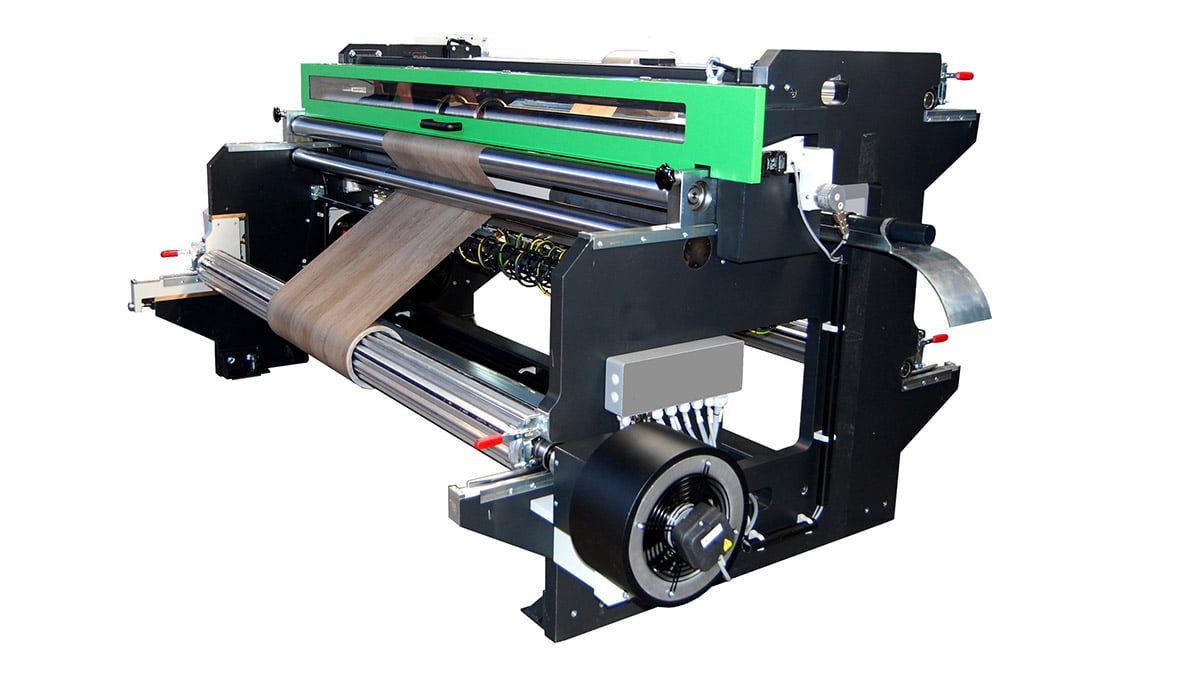 RSW
The reel slitter winder RSW divides paper and foil from PVC, PP, PE, PU, sandwich foils, laminate, some textiles or metal foils, depending on the material thickness.
Ideal for