Development and
manufacturing of
profile wrapping
and laminating lines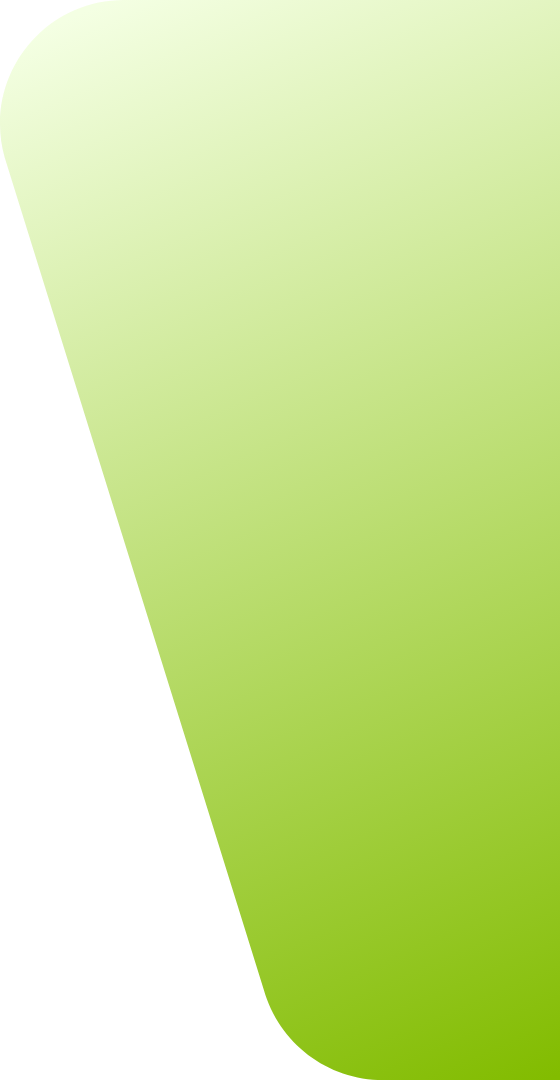 Duespohl develops and manufactures profile wrapping lines, laminating lines including all components and related machines like slitting machines and parquet presses.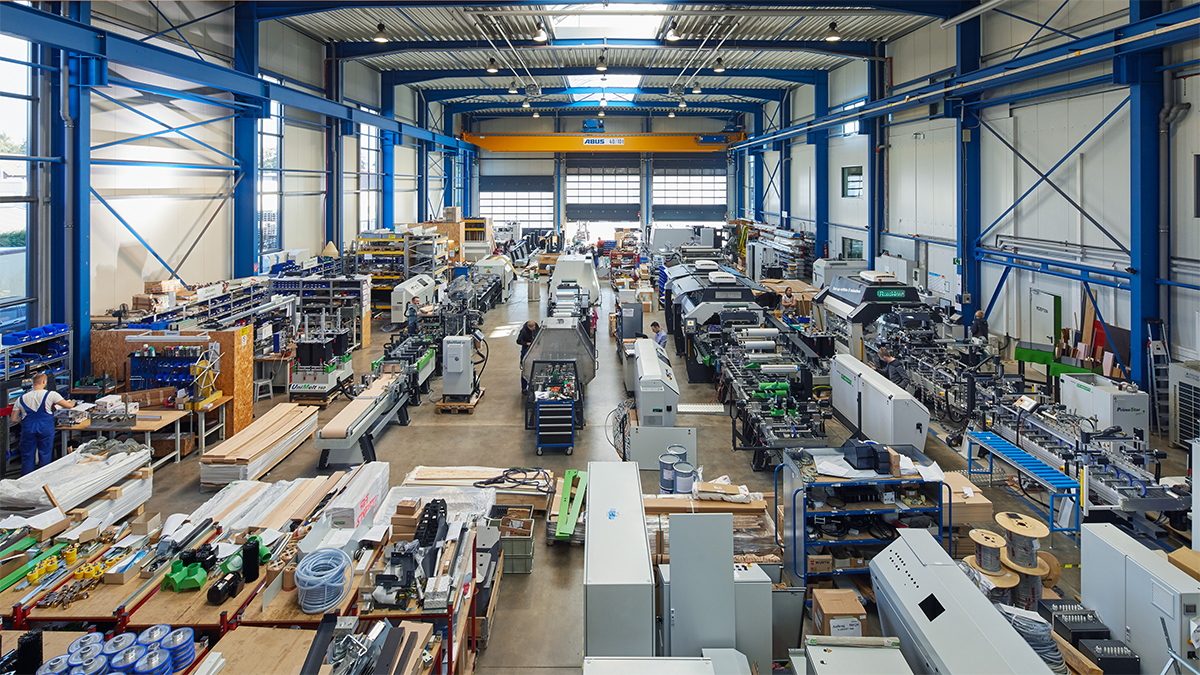 References
Multi Wrap from Duspohl allowed us to introduce new technology into our process. Our company had never done profile wrapping, therefore finding the right machine was critical. The Multi Wrap platform is extremely reliable and user-friendly enabling us to ramp up to full scale production in a short time.
Adam Jaworecki - Trim-Tex Inc.
References
SynCut 360 and UniMelt 40 were delivered and installed on time. Both retrofit components have made our production much more efficient. Service-wise, we are both very happy with the installation and the spare parts supply. Communication with Duespohl has always been great and we're already thinking about further investments since we believe their equipment is the best available in the market!
Andrew Tweddle - BHK UK
References
On our EasyWrap Wood, we wrap MDF profiles with paper. The machine is easy to operate and we are pleased to use this system which produces good final products.
Pal Endre - SET Prod-Com
References
Duespohl equipment has proved to be very reliable and has enabled us to meet and sometimes exceed our customer demands. The DigiApp has enabled us to accurately apply low VOC primer to our products which has both economic and environmental benefits. MulitiWrap is extremely user friendly enabling quick product change overs.
Nigel Coombes - Homeline UK
References
The cooperation with Duespohl is impeccable, one of mutual respect. Of course the length of the line [MultiWrap Window, inline] was a challenge. Duespohl had to realise our specific requests, which they managed perfectly.
Torsten Fidyka - Profine Group