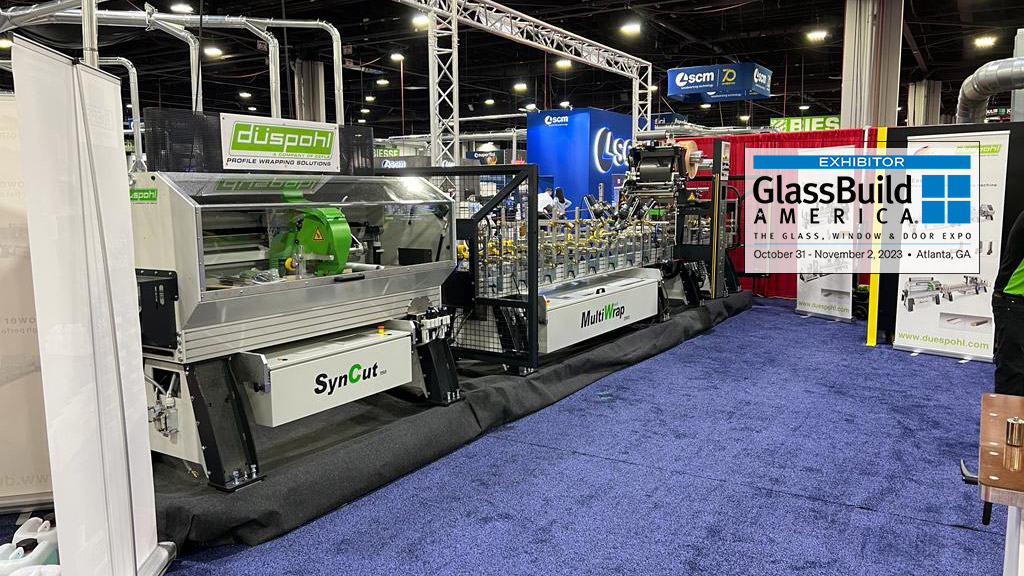 Glassbuild 2023
October 31st - November 2nd
At booth 2946, find out how to improve your foiling process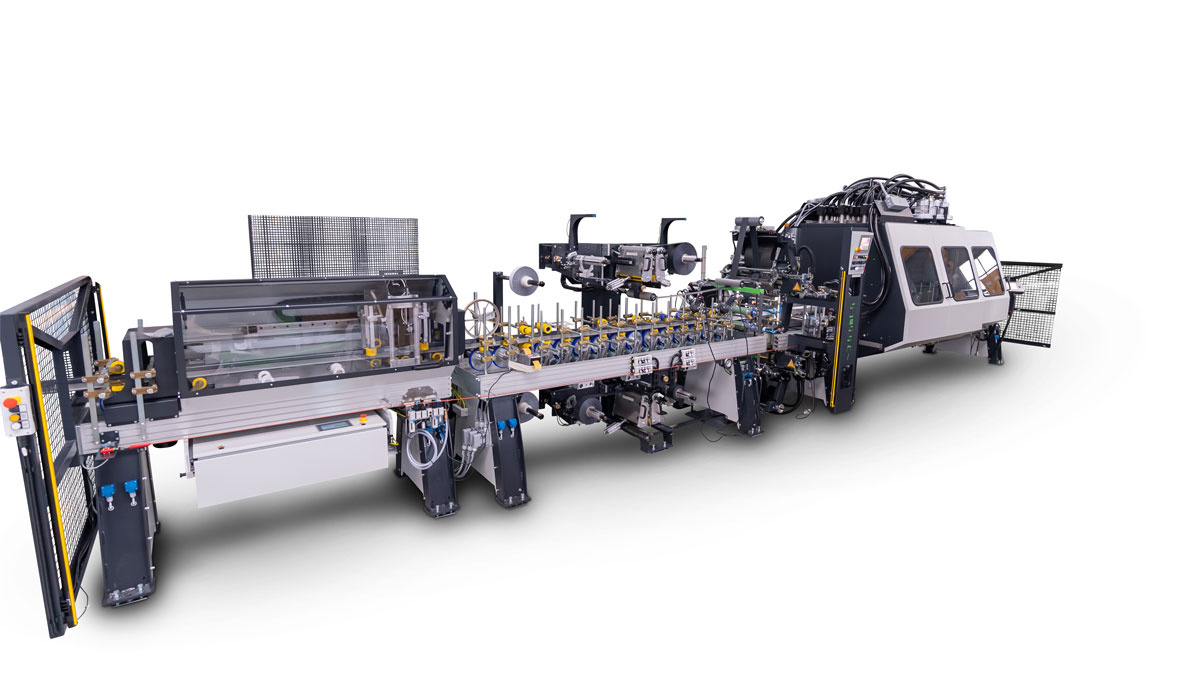 New solutions to improve your profile wrapping process
In 2023, Duespohl is going to showcase for the first time an entire profile wrapping line at Glassbuild in Atlanta. We are happy to present you many possibilities to optimise your foiling process that you probably did not know yet.
Duespohl lines are equipped with smart standard components that reduce set-up times and simplify the operation. On top, you will find a large choice of optional units for every foiling application.
Some units make a great retrofit so you can get to know Duespohl technology. Profile wrapping lines will always be customised to make sure you benefit from the optimal configuration for your project.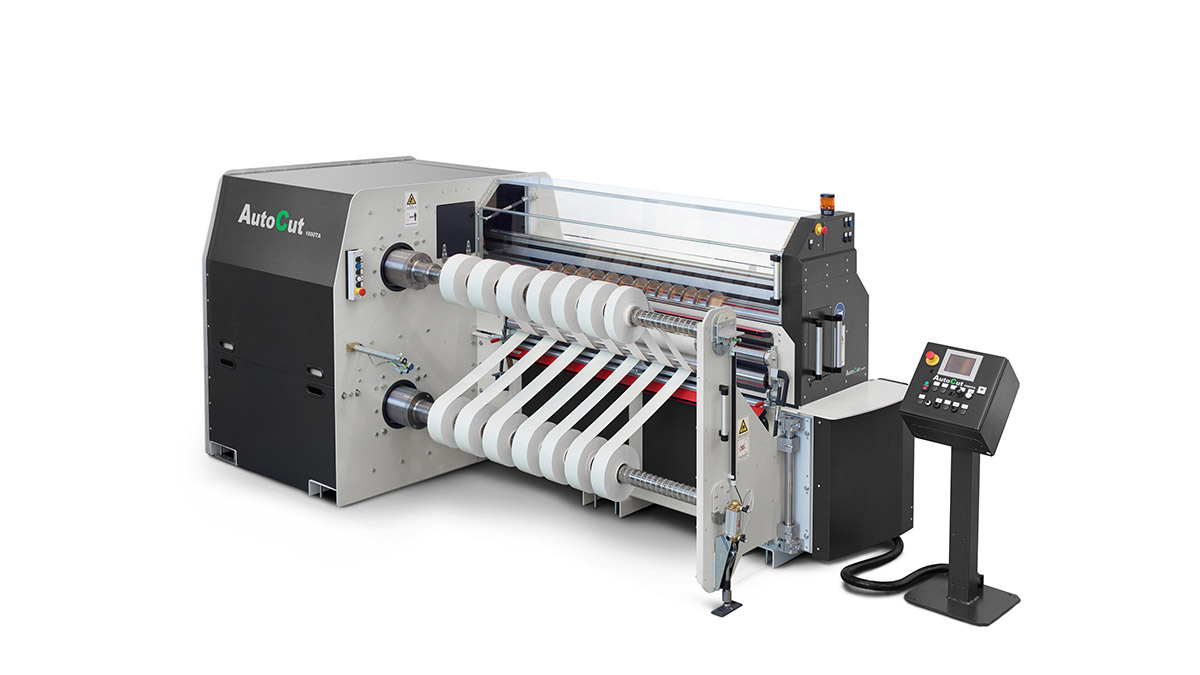 What you will see in Atlanta
This year, Duespohl is going to bring a MultiWrap Window configured to wrap PVC window profiles with PVC surface material and a maximally automated slitting machine AutoCut to Glassbuild.
The profile wrapper will be equipped with a double unwinding system to reduce downtimes due tue reel change and a digital primer dosing system (DigiApp) to optimal manage primer application.
For optimal glue melting and application, the line comes with the premelter UniMelt that can be refilled during production and the patented SlotCoater that provides absolutely homogeneous application. Both units require low maintenance efforts and are absolutely available.
Your US Sales Manager
Andreas Jaeger, Area Sales Manager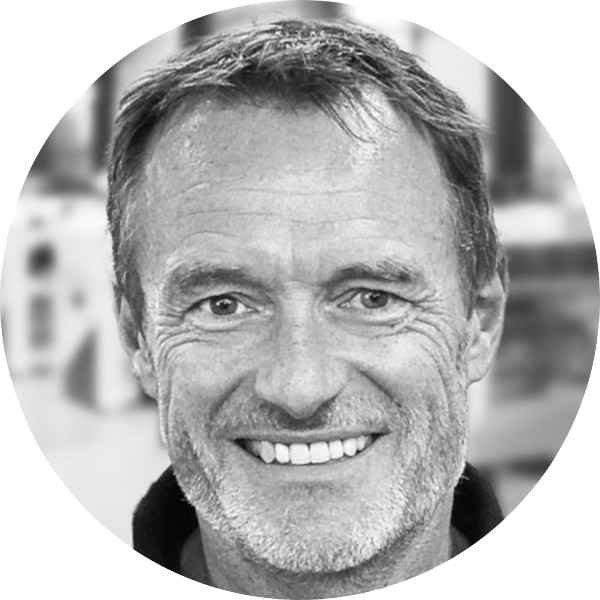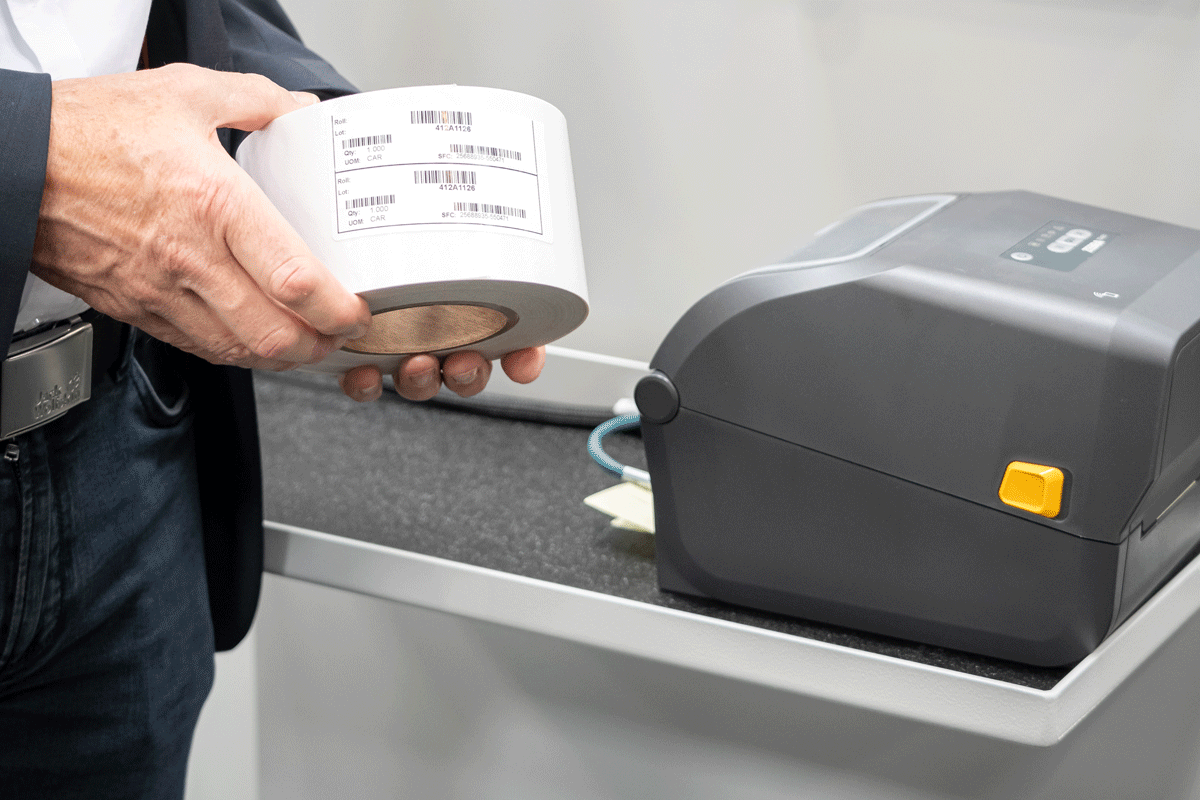 Brand new in 23: ReelScan
ReelScan is brand new solution to find out easily which reel is the right one for the next job and to improve your warehouse management.
At Glassbuild 23, you will see AutoCut equipped with a printer that produces barcode stickers containing info on length, width and colour. MultiWrap will be equipped with a scanner to read the barcode.
All the data saved in the barcodes can be transferred to your ERP and help you improve your warehouse management and make sure sufficient foil of the required décors will always on stock.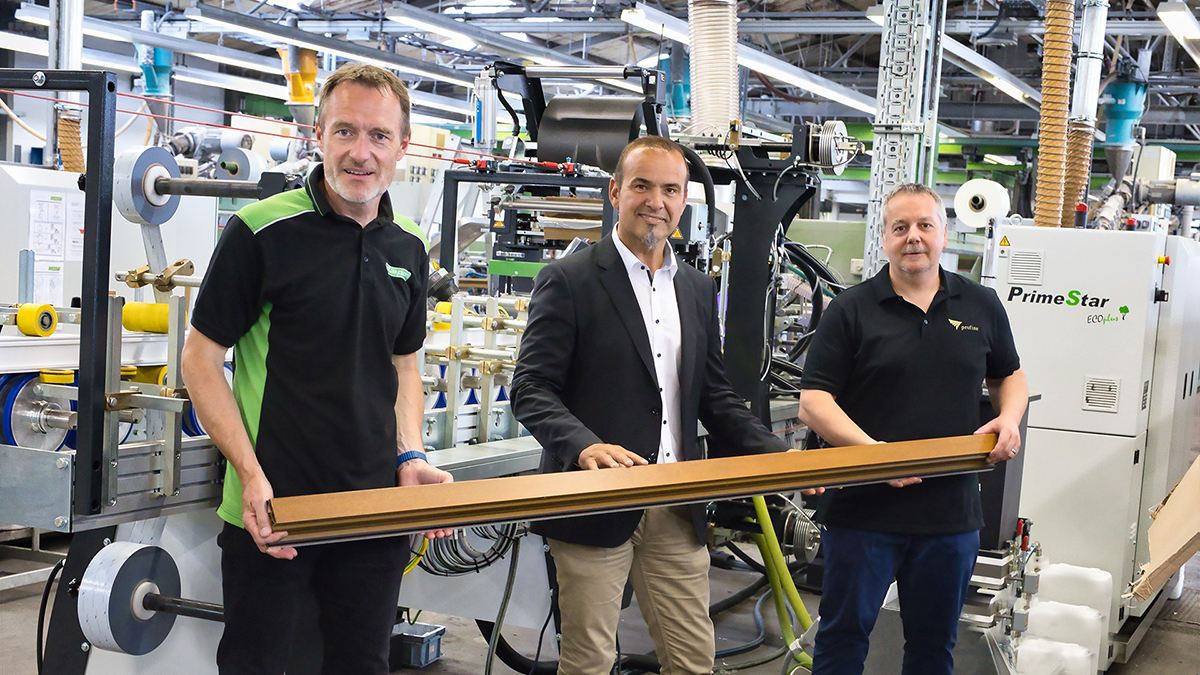 What others say about Duespohl
You probably have not heard about Duespohl yet, so let's hear a testimonial by a US based customer whose very first profile wrapping line was a Duespohl line.
Click here and find out what he says about working with Duespohl.
If you prefer to see a full Case Study, here it is: Presenting Profine (see picture), an international manufacturer of window & door profiles. They needed a quick solution to boost their output. Watch the video and find out how they met their challenge successfully. (English subtitles)